About Us
Full-Service Bathroom Remodeling Company in Lubbock
Re-Bath will have you covered anytime you need assistance from a bathroom remodeler. We spend our days transforming bathrooms for homeowners in Lubbock, TX. Whether you want a complete remodel, an aging and accessibility solution, or tub and shower updates, we'll be up to the challenge. We're...
Read More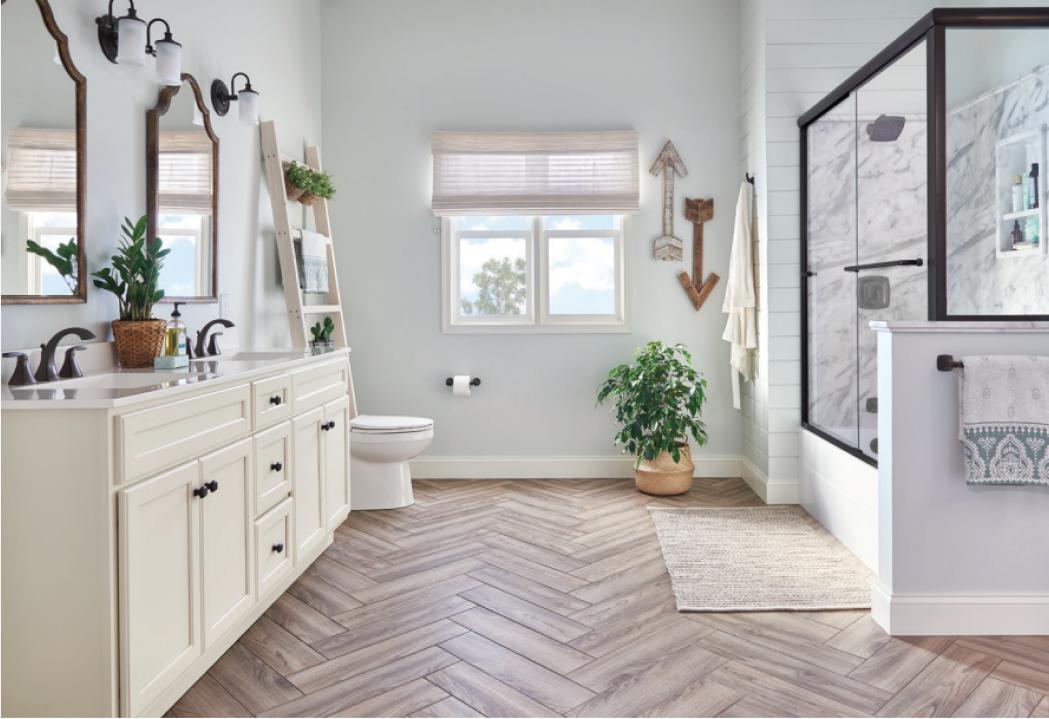 Re-Bath Lubbock
Business Hours
Tuesday
9:00 AM - 5:00 PM
Wednesday
9:00 AM - 5:00 PM
Thursday
9:00 AM - 5:00 PM
Cities Served
Lubbock - Wolfforth - Ropesville - Meadow - Brownfield - View All
Offers
---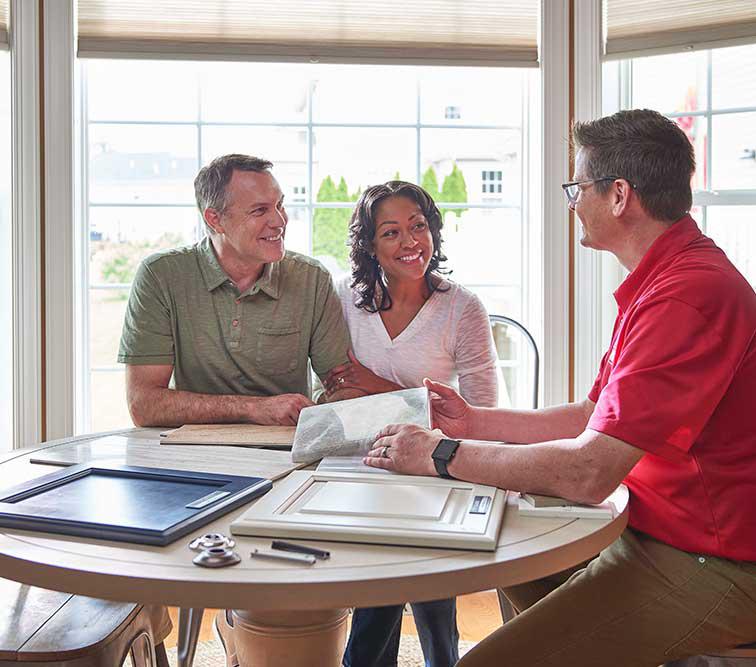 FREE
In-Home Design Consultation
Claim Offer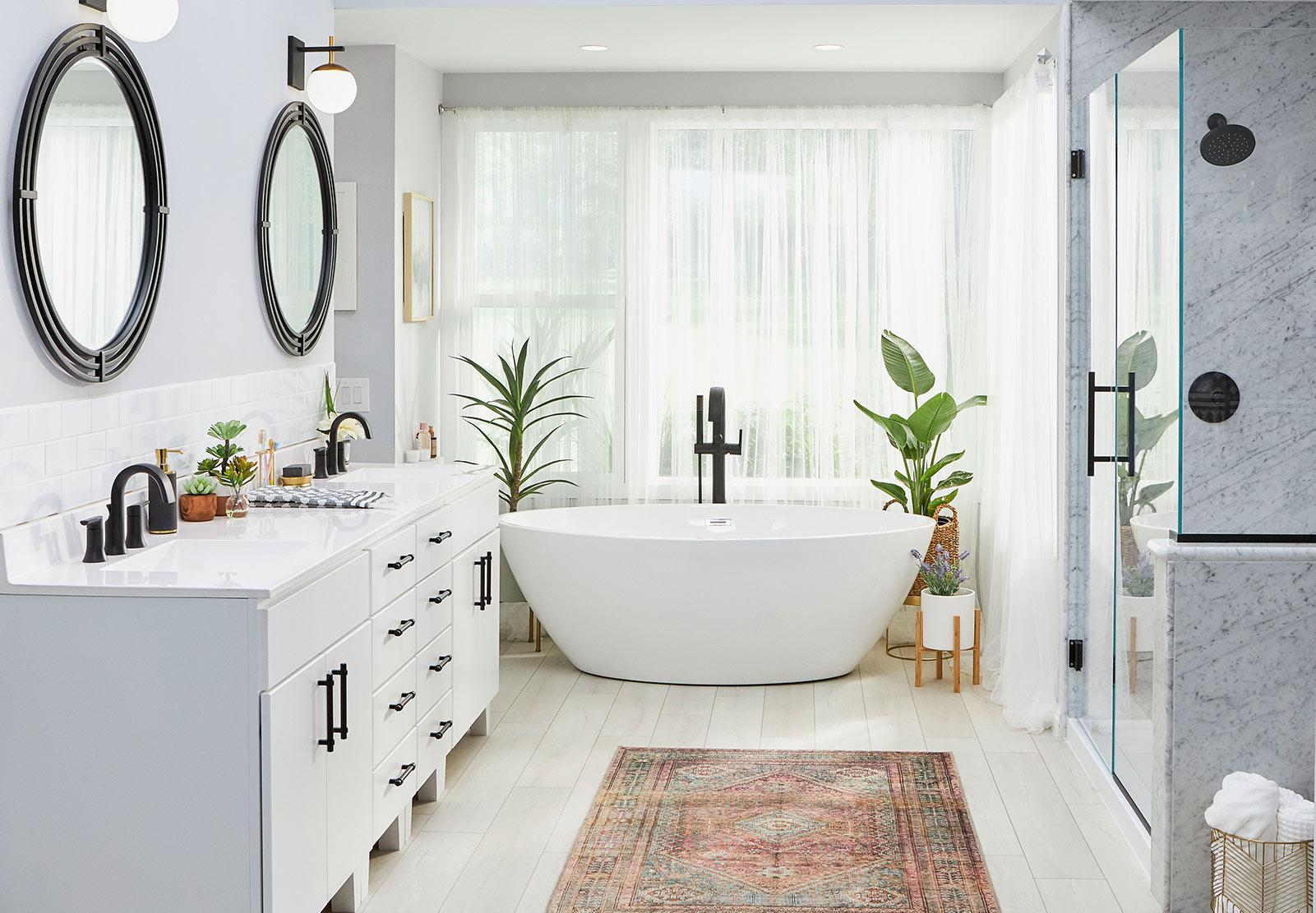 $750 Off
Complete Tub or Shower Remodel
Claim Offer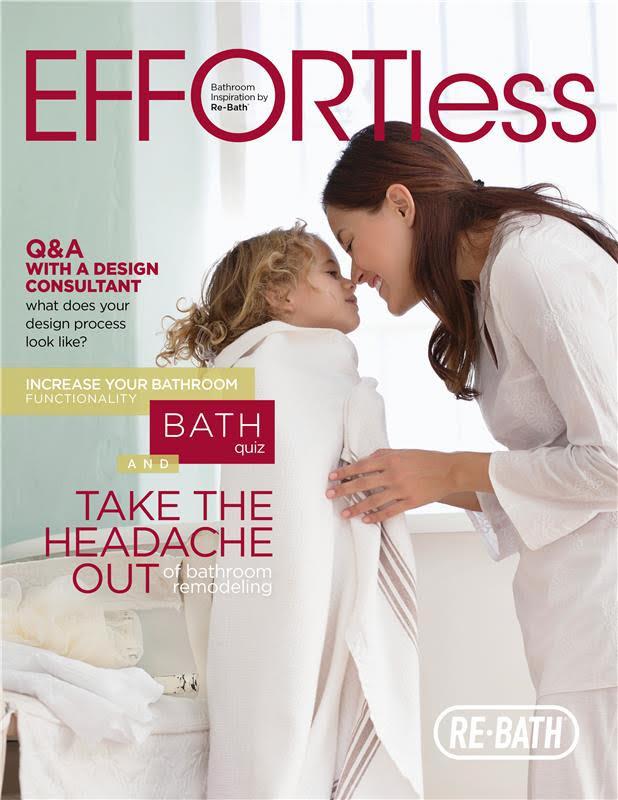 FREE
Copy of our 55-page Bath Magazine
Claim Offer
Not to be combined with any other discount offer.
Our Projects
---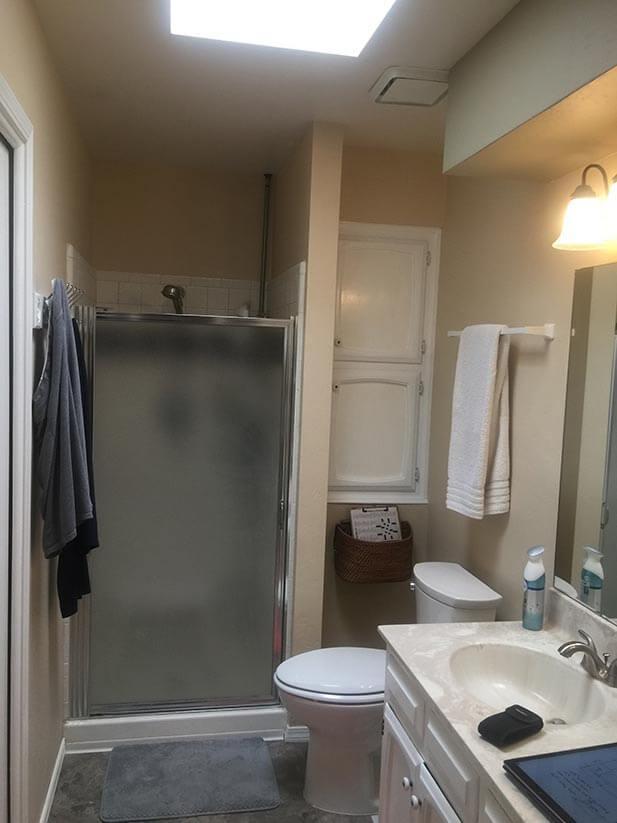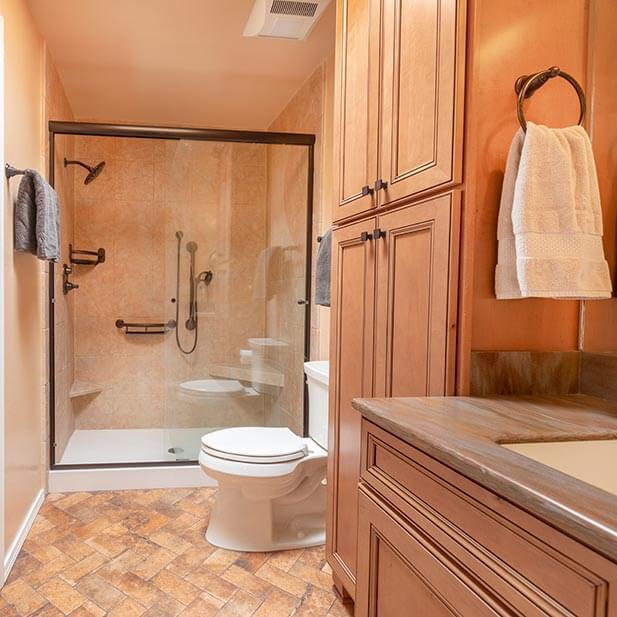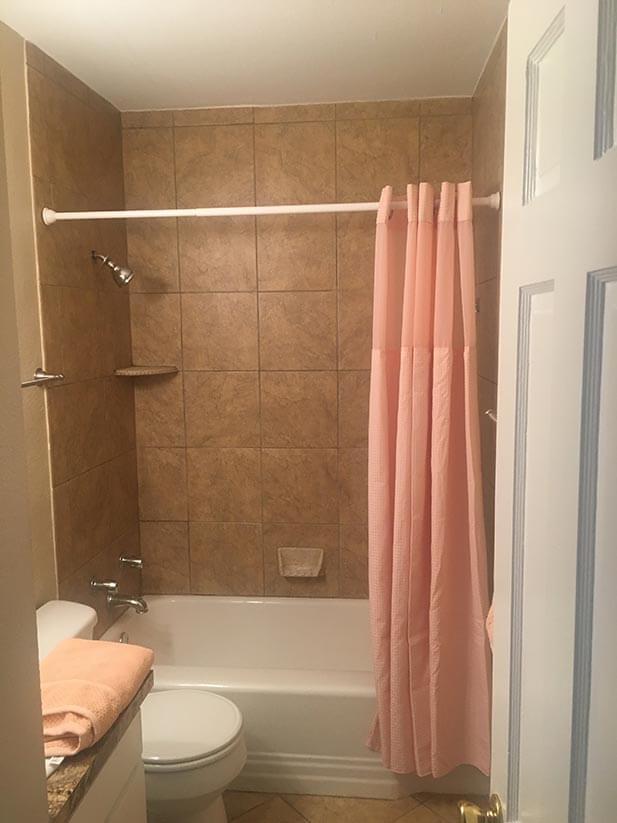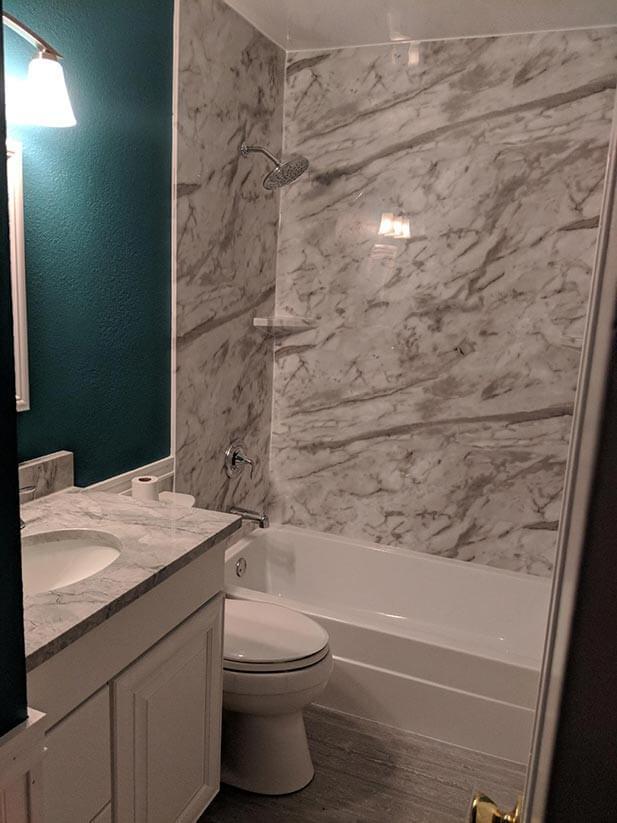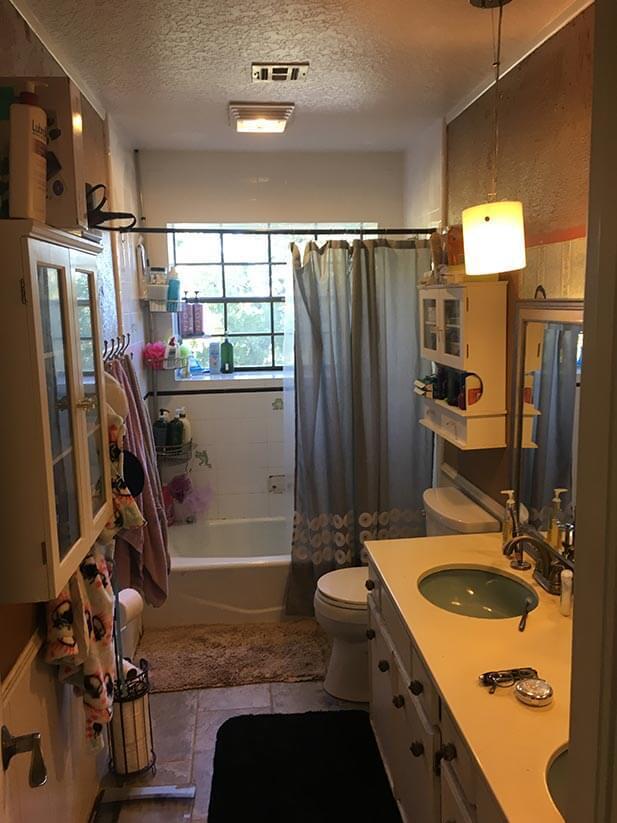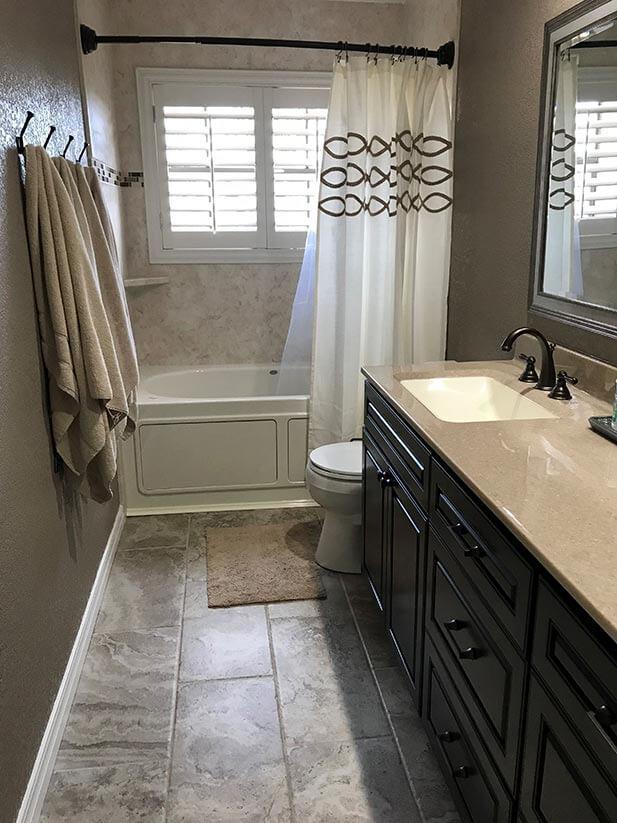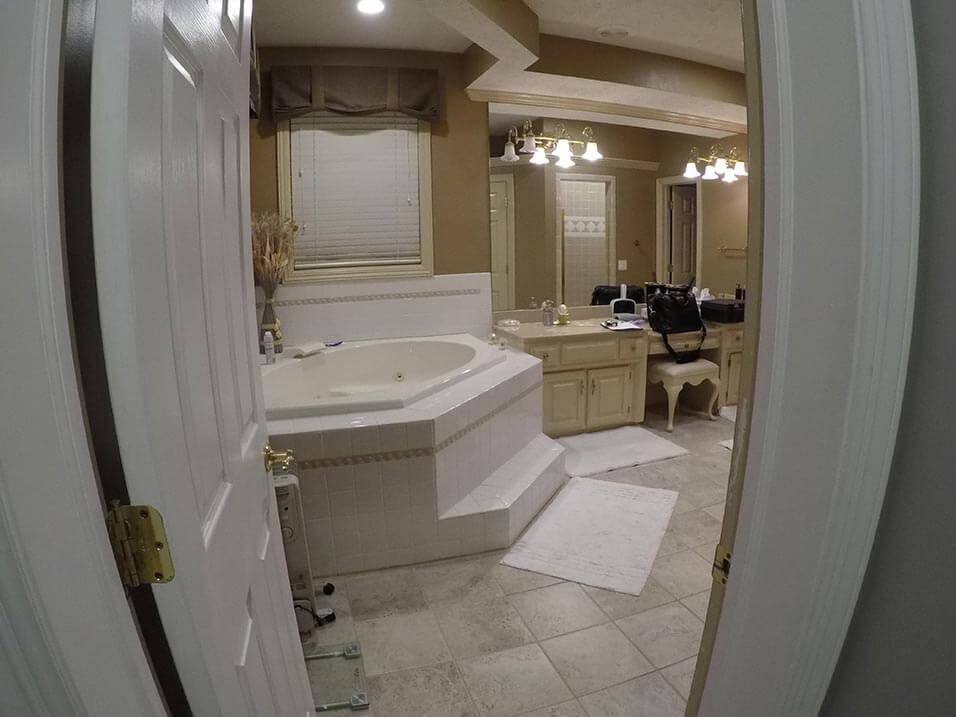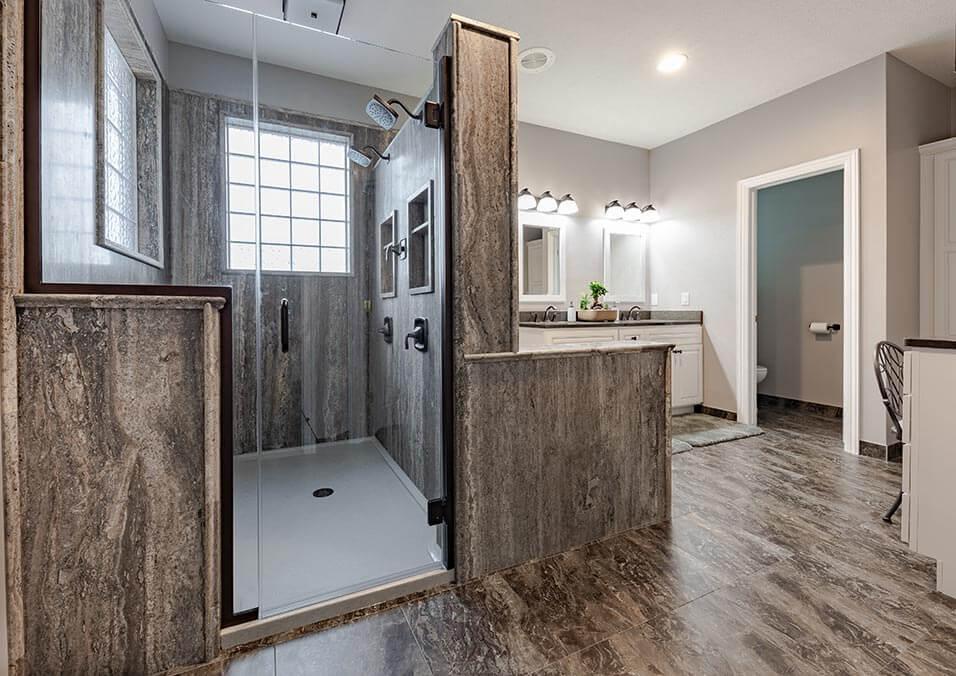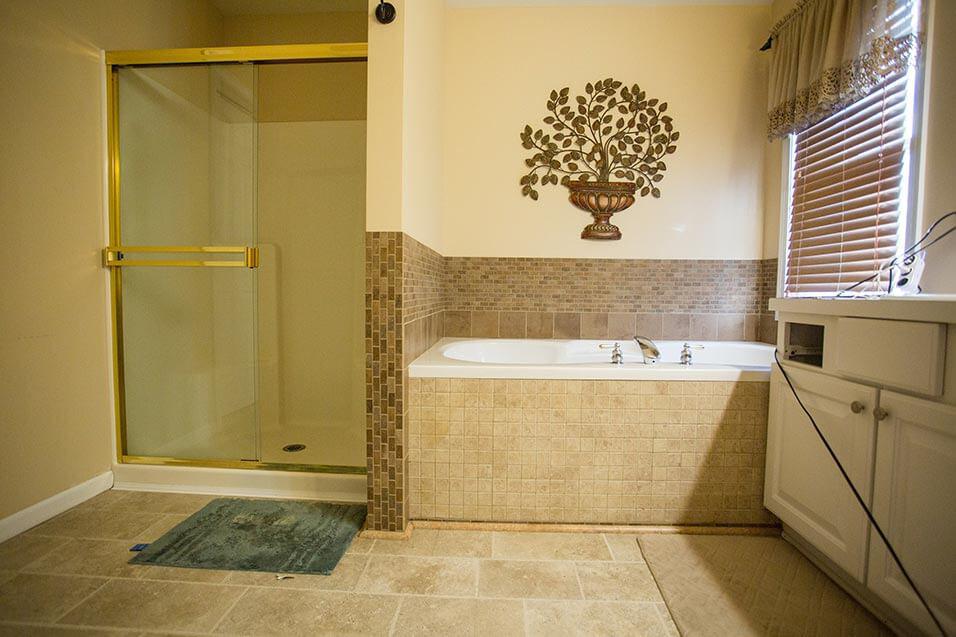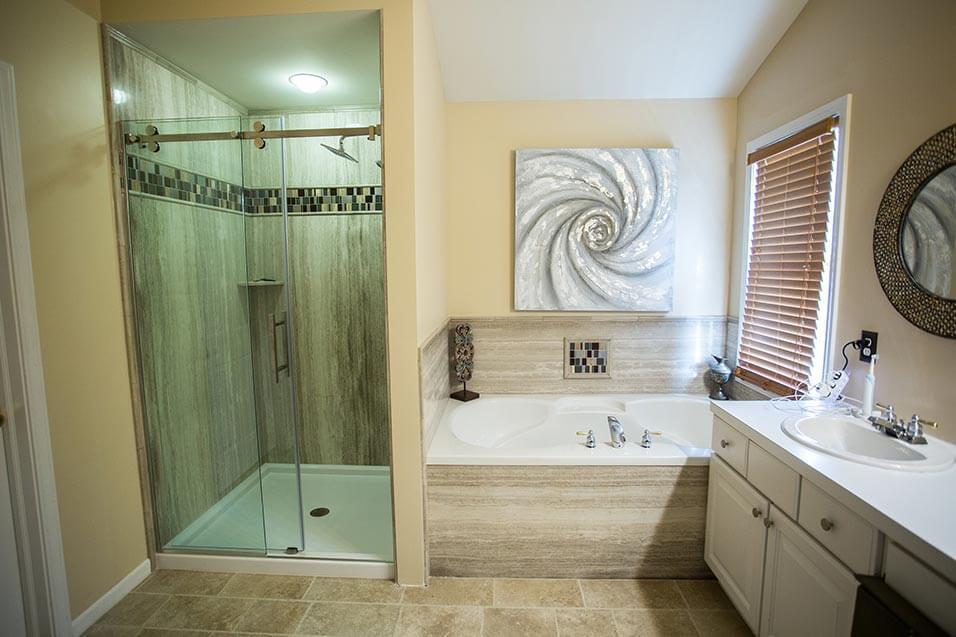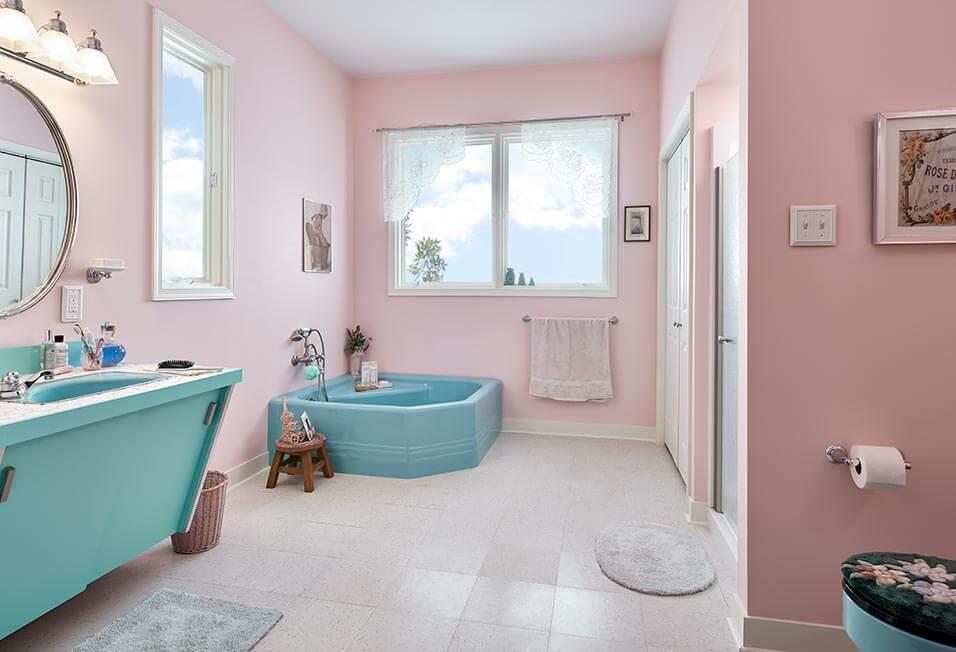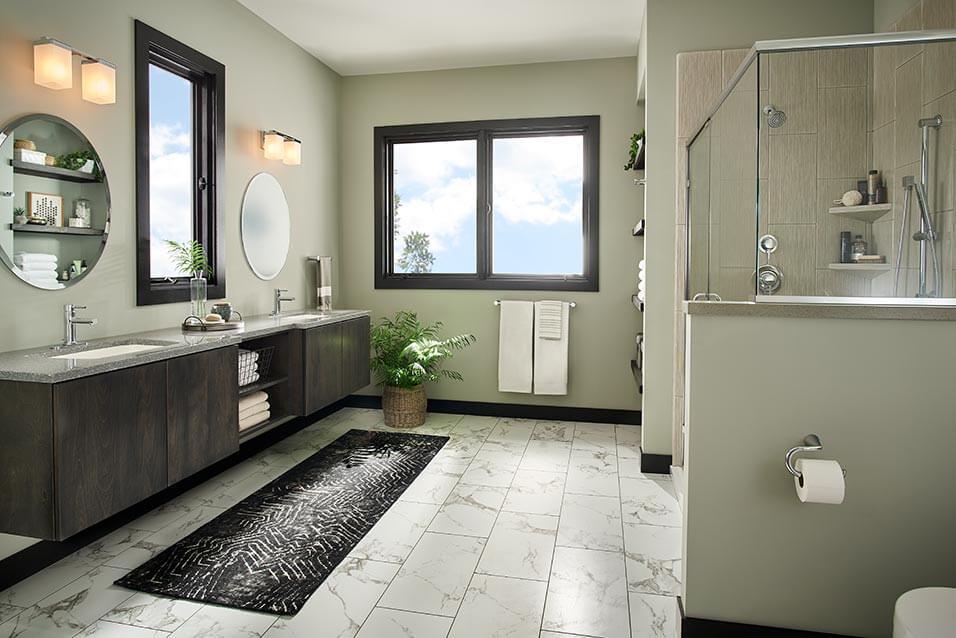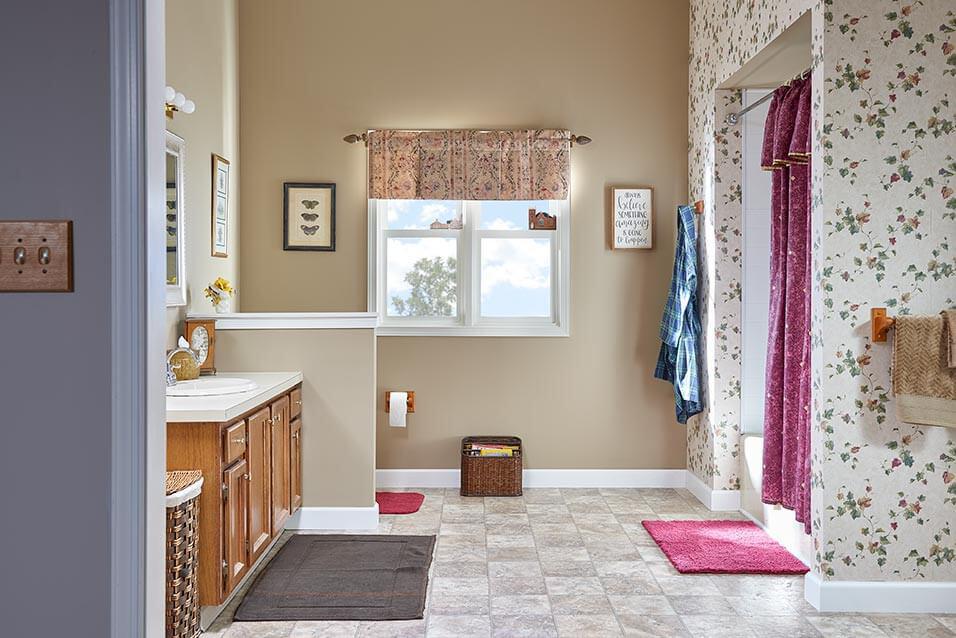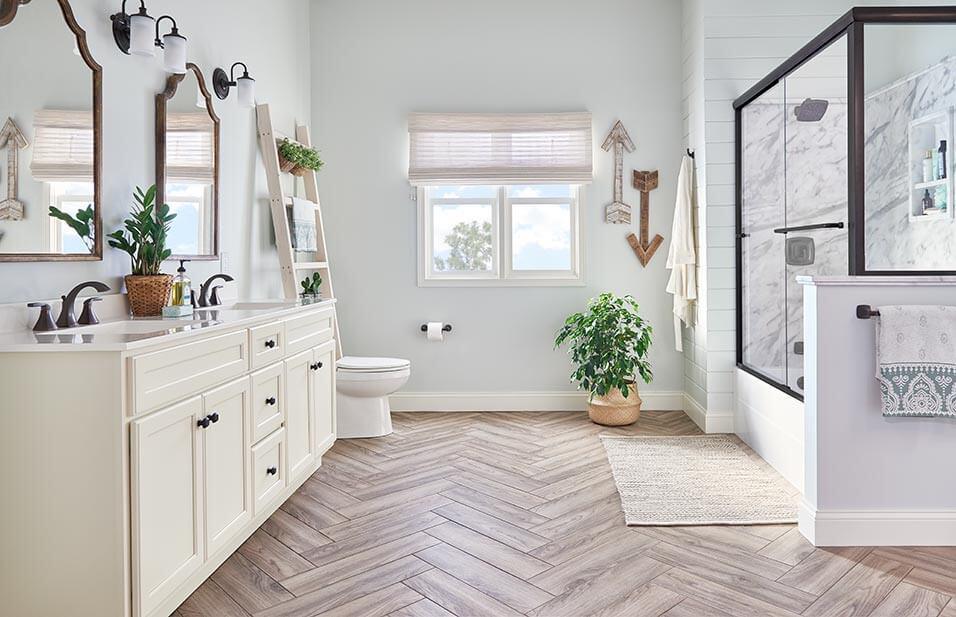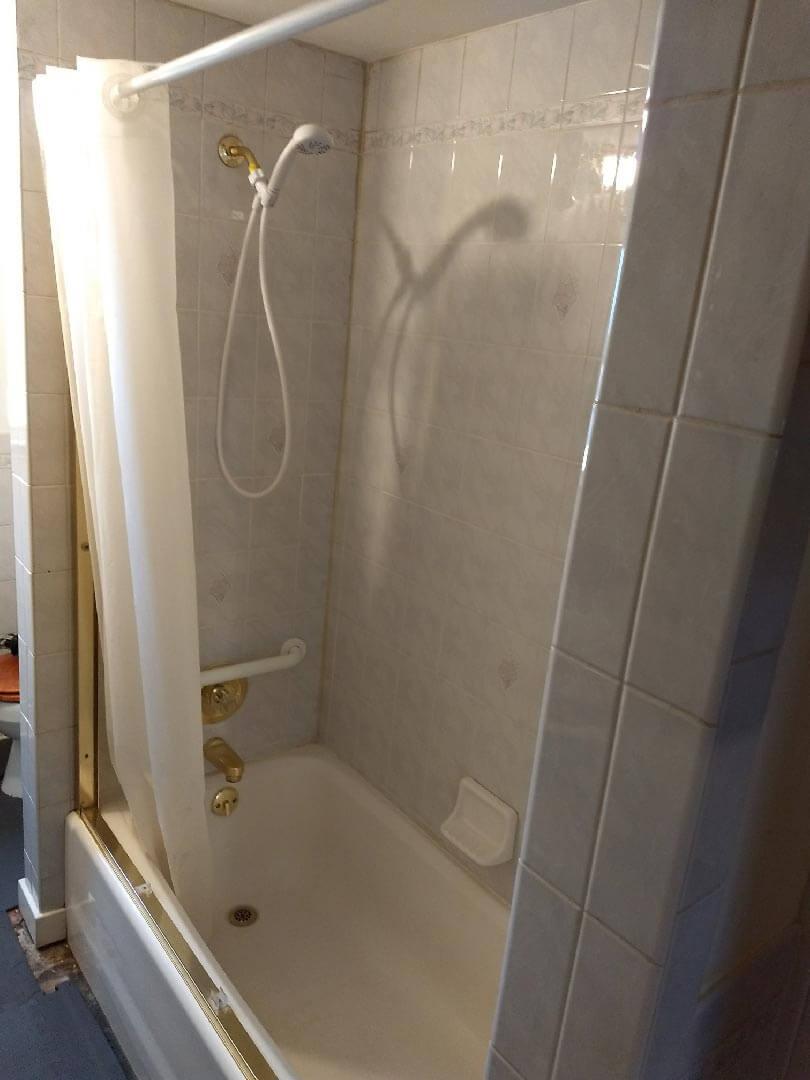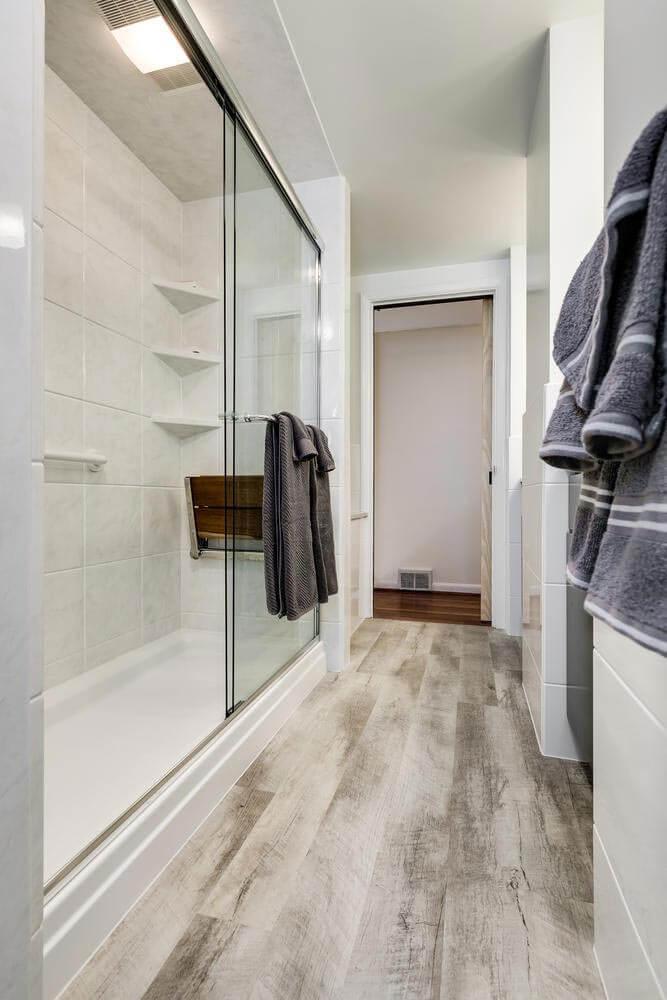 Effortless Complete Bathroom Remodeling
A new bathroom from Re-Bath adds comfort, style and value to your home. Our exclusive full bathroom remodel process removes old materials and fixtures and replaces them with beautiful options in a wide variety of colors and styles. With Re-Bath, you avoid the headache of dealing with unreliable contractors, constantly changing timeliness and unexpected costs.
View All Complete Bathroom Remodeling Projects
Custom Tub & Shower Remodels
If your bathroom needs a modern refresh rather than a complete remodel, Re-Bath's bathtub and shower renovations can revitalize your space. Our professional designers work with you to select materials and designs that compliment your existing bathroom and our efficient crews complete construction of your brand-new bathtub or shower in just a few days.
View All Tub & Shower Remodels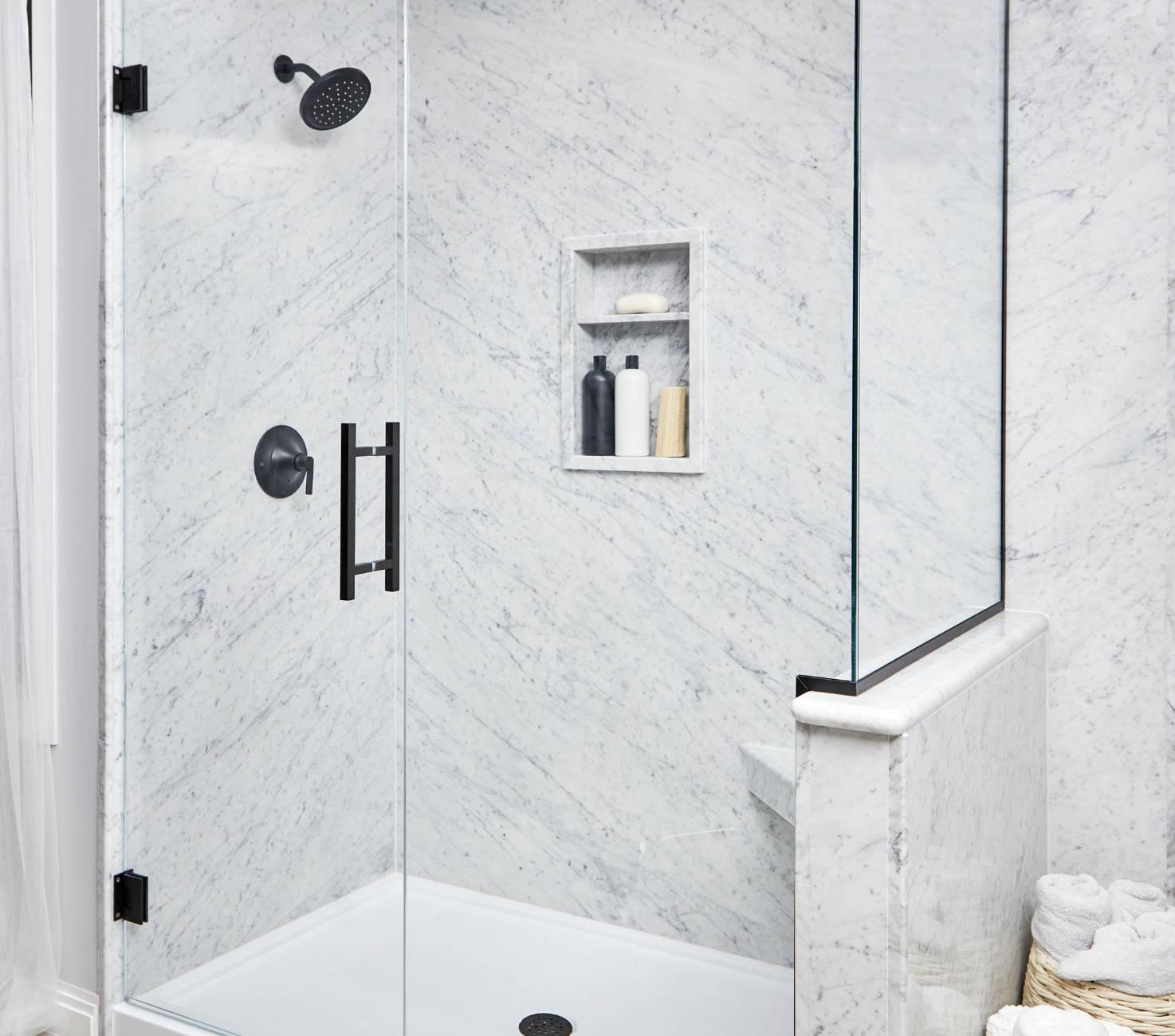 Stylish Walk-in Bathtub Remodels
Re-Bath's walk-in bathtubs include innovative safety features and thoughtful design elements, allowing you to create the beautiful bathroom you want with the safety and comfort you need. Our ADA compliant walk-in tubs offer features like grab bars, slip-resistant flooring, comfortable seats and more, all incorporated seamlessly into an attractive design.
View all Aging & Accessibility Projects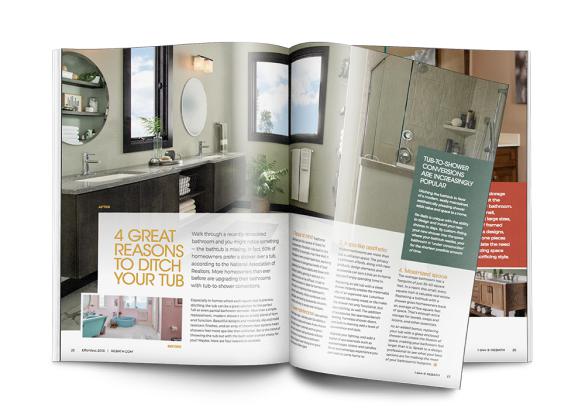 Effortless Magazine
Fill out our form to get a free digital copy of Effortless, a 55-page magazine filled with tips, trends and inspiration.
Download NOW