About Us
Full-Service Bathroom Remodeling Company in Houston
Using your own bathroom shouldn't be a hassle and a space that guests are certain to see should be the most beautiful in the home. Re-Bath offers free in-home design consultations and estimates to help you create a room you can be proud to show off. We're a full bathroom remodeler...
Read More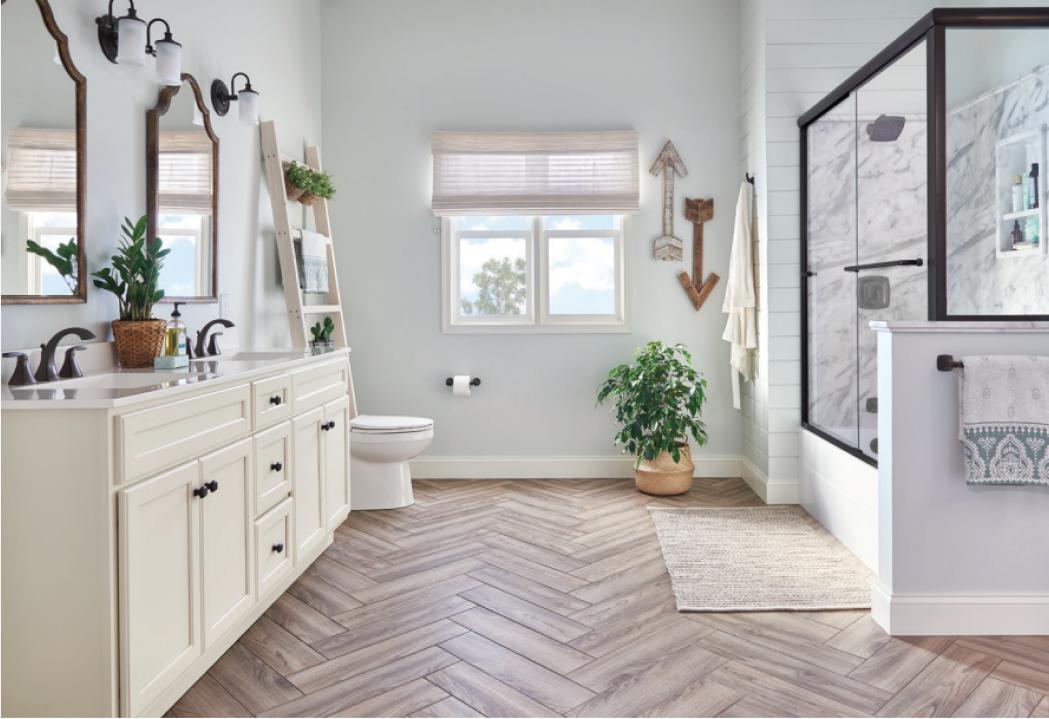 Re-Bath Houston
3413 N Sam Houston Parkway W Suite 200 Houston, TX 77086
Directions
Business Hours
Tuesday
8:00 AM - 6:00 PM
Wednesday
8:00 AM - 6:00 PM
Thursday
8:00 AM - 6:00 PM
Saturday
9:00 AM - 2:00 PM
Open by Appointment Only Saturday
Cities Served
Houston - Baytown - Beaumont - Conroe - Galveston - View All
Offers
---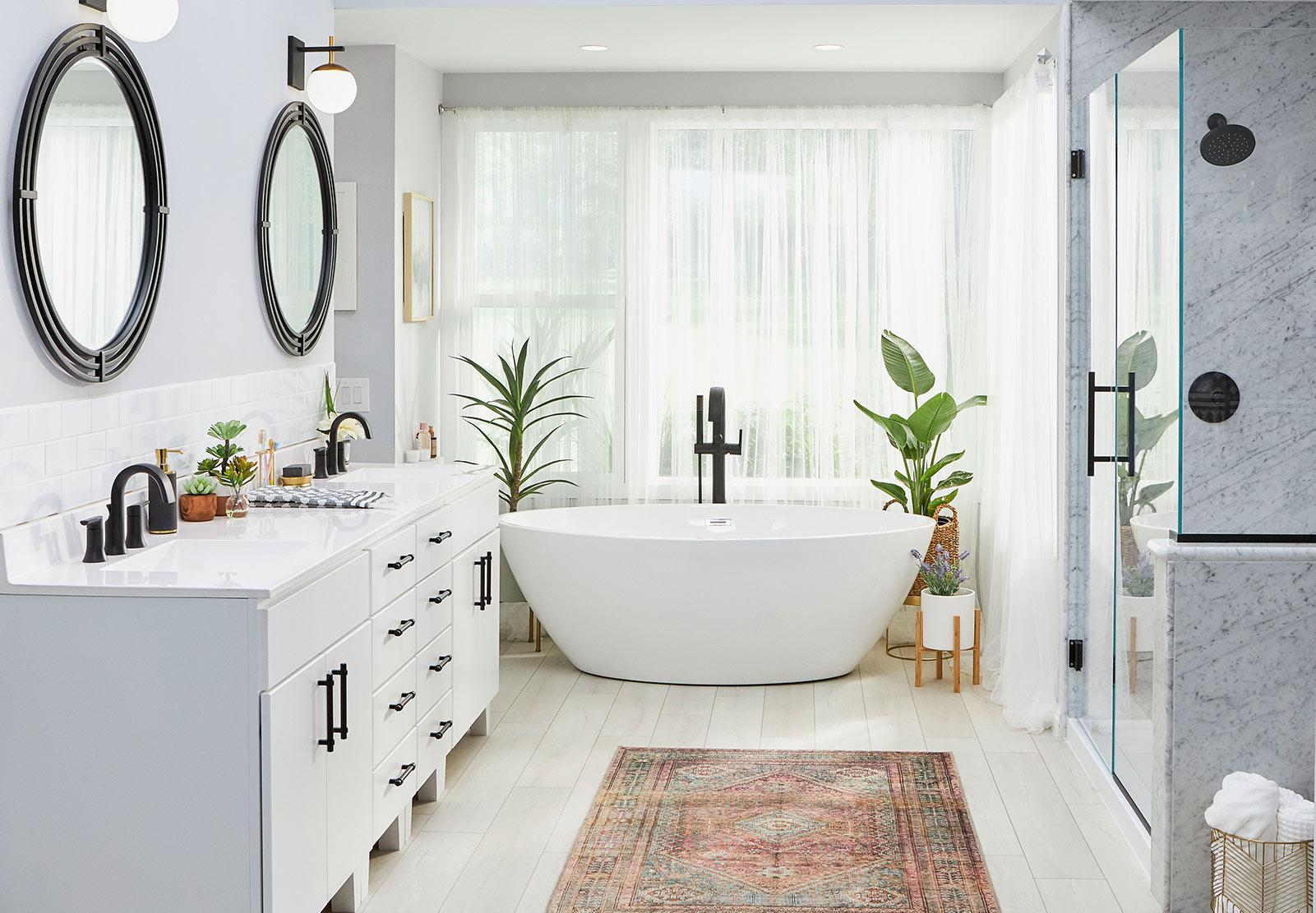 $500 Off
Tub or Shower Update
Claim Offer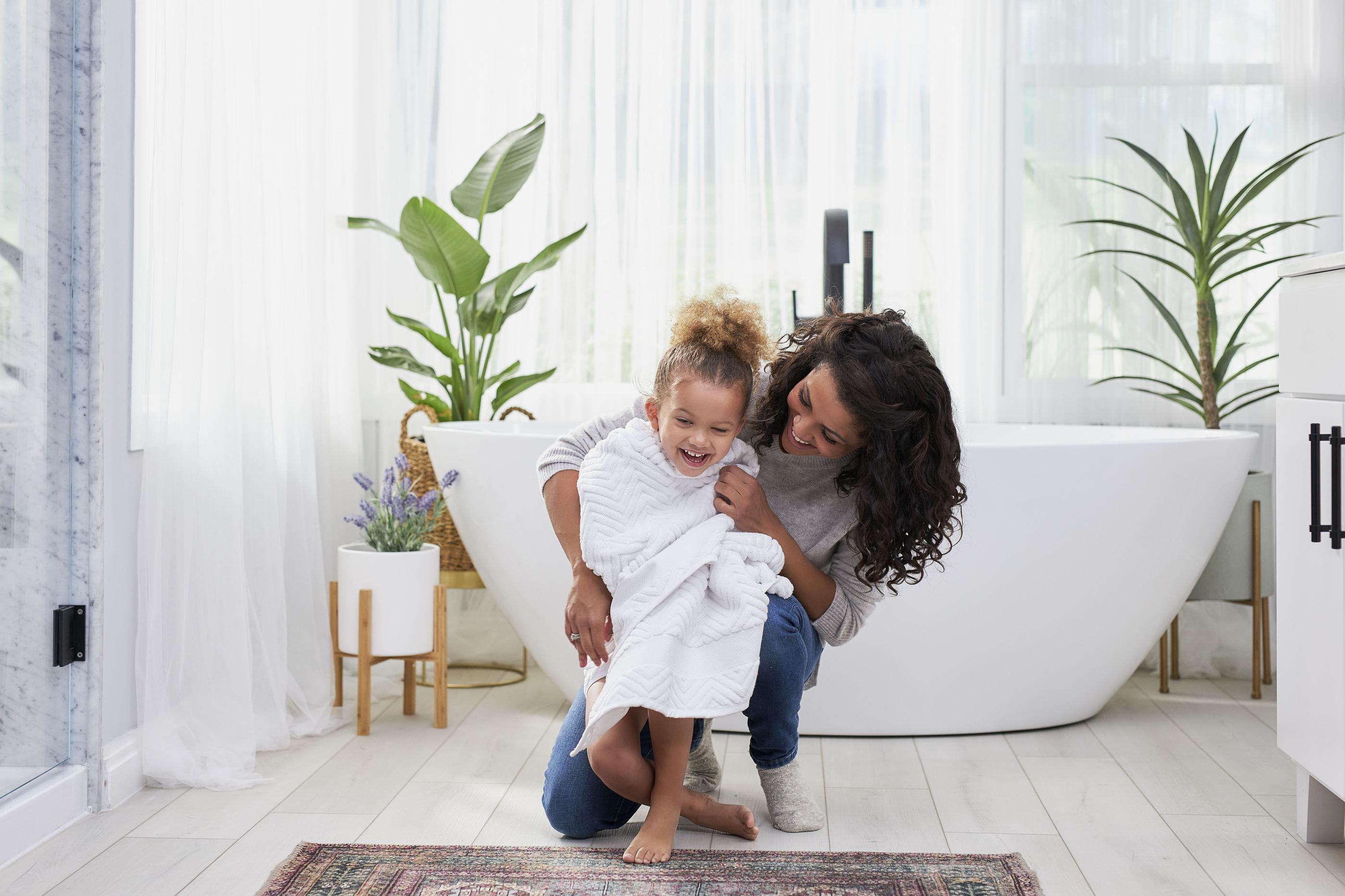 $1500 Off
Complete Bathroom Remodel
Claim Offer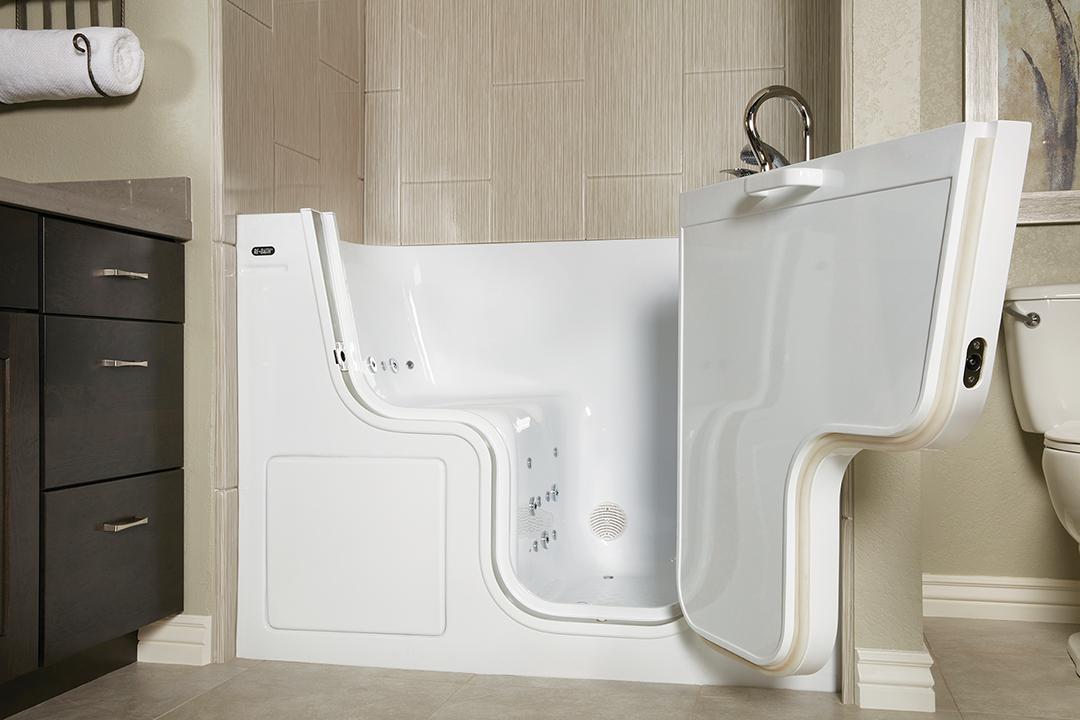 $1000 Off
Walk-In Tub
Claim Offer
Not to be combined with any other discount offer.
Financing Promotion
---

0% Interest and No Payments for 18 Months*
*Loans provided on approved credit, for a limited time. Repayment terms vary from 24 to 132 months. Interest waived if repaid in 18 months. Fixed APR, effective after promotional period ends and subject to change. Interest starts accruing when the loan closes. Terms and conditions vary by location; down payment may be required.
Our Projects
---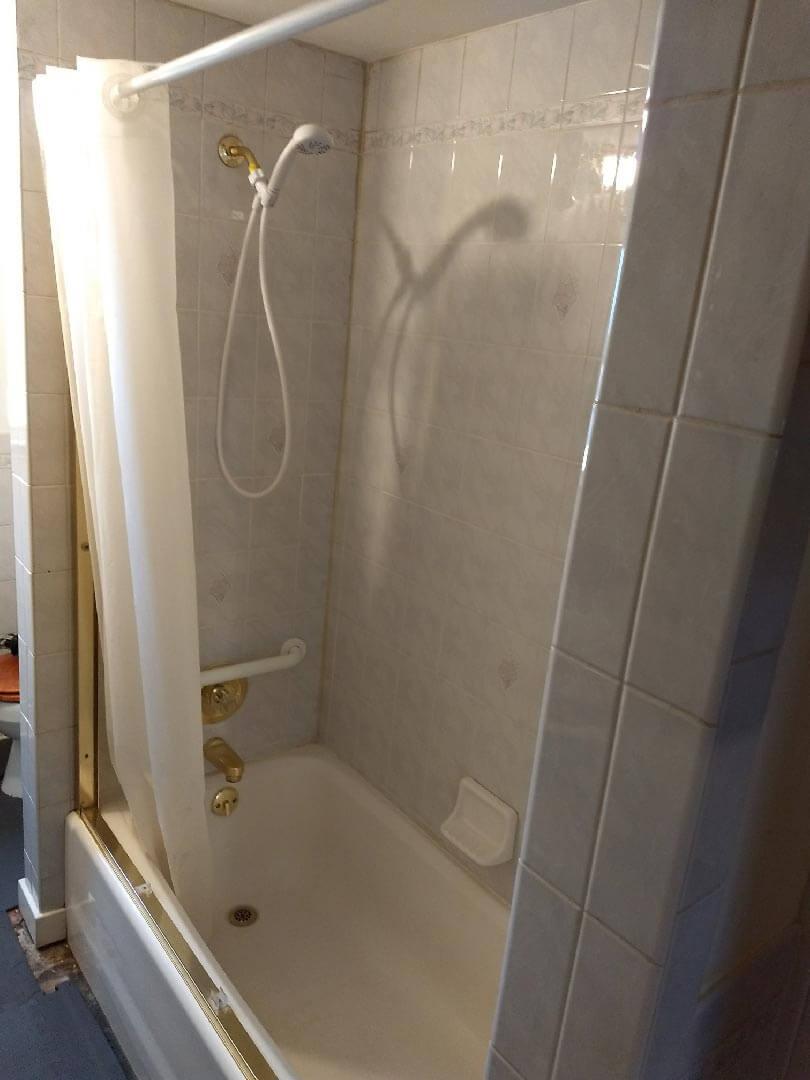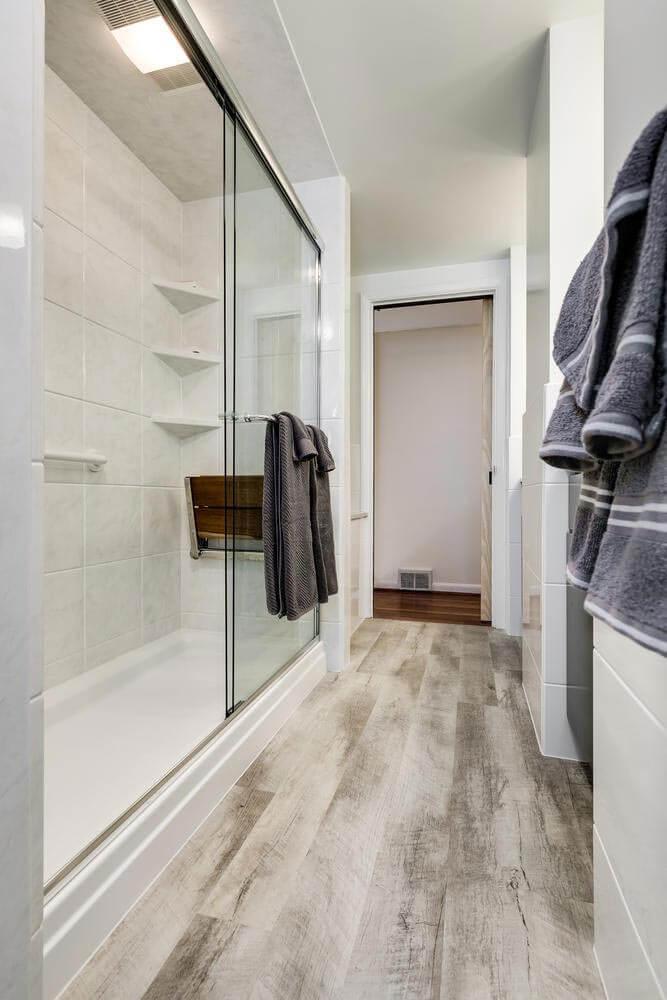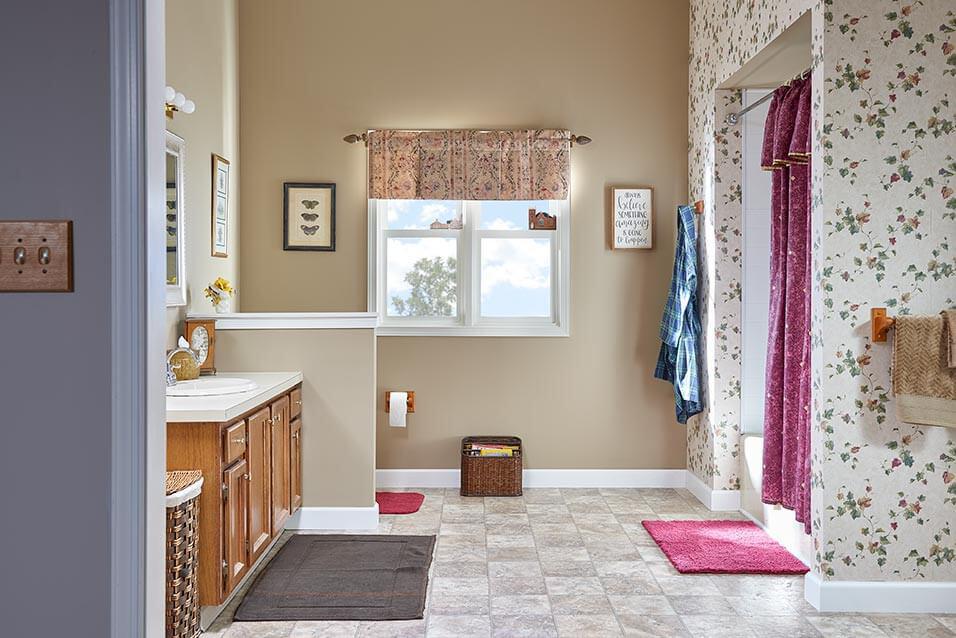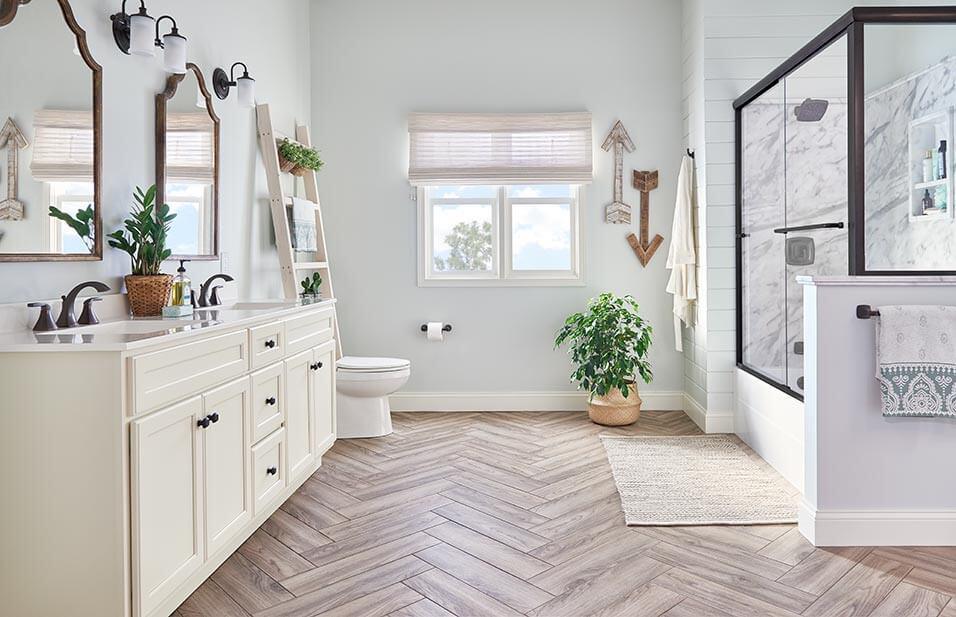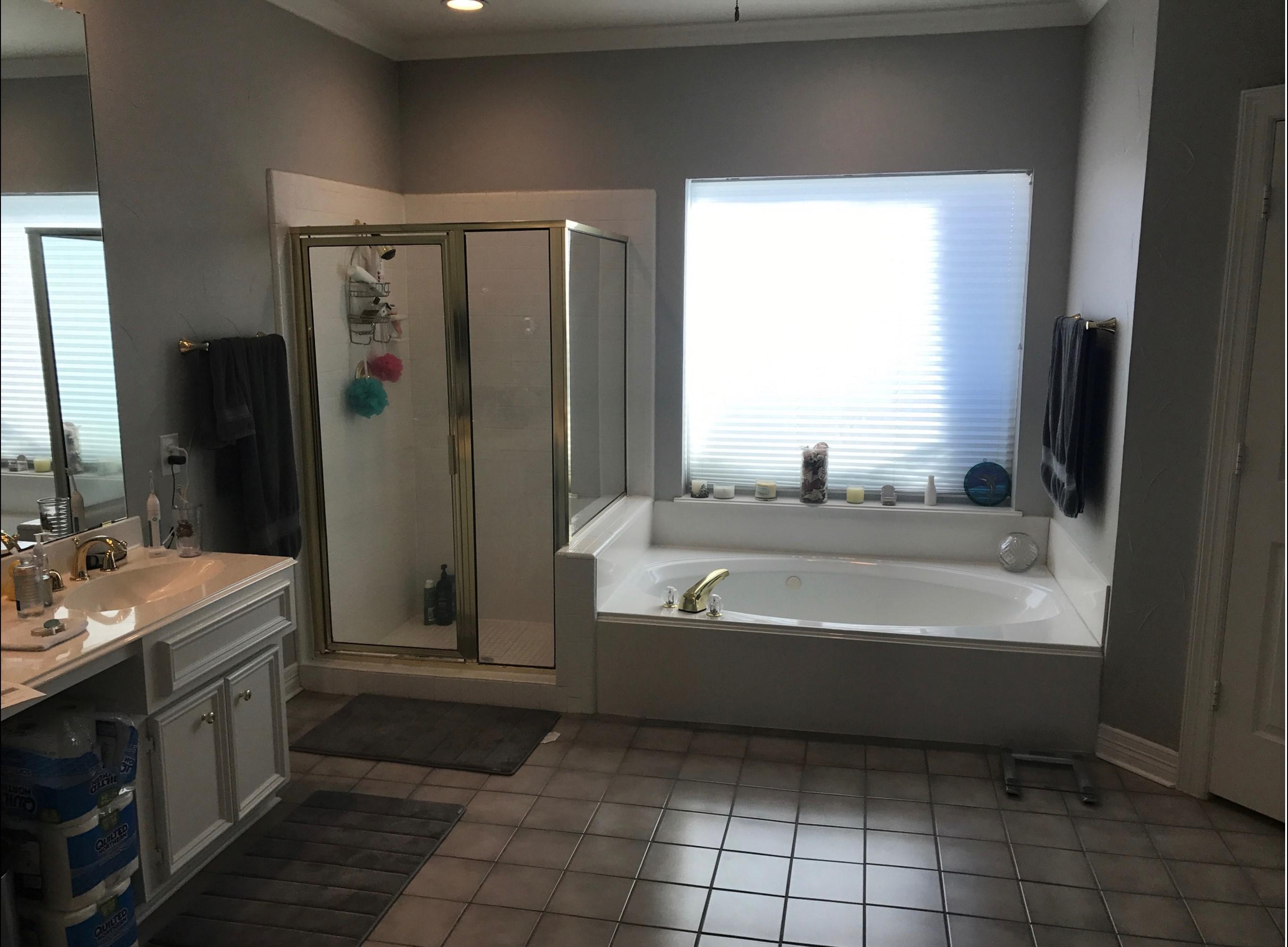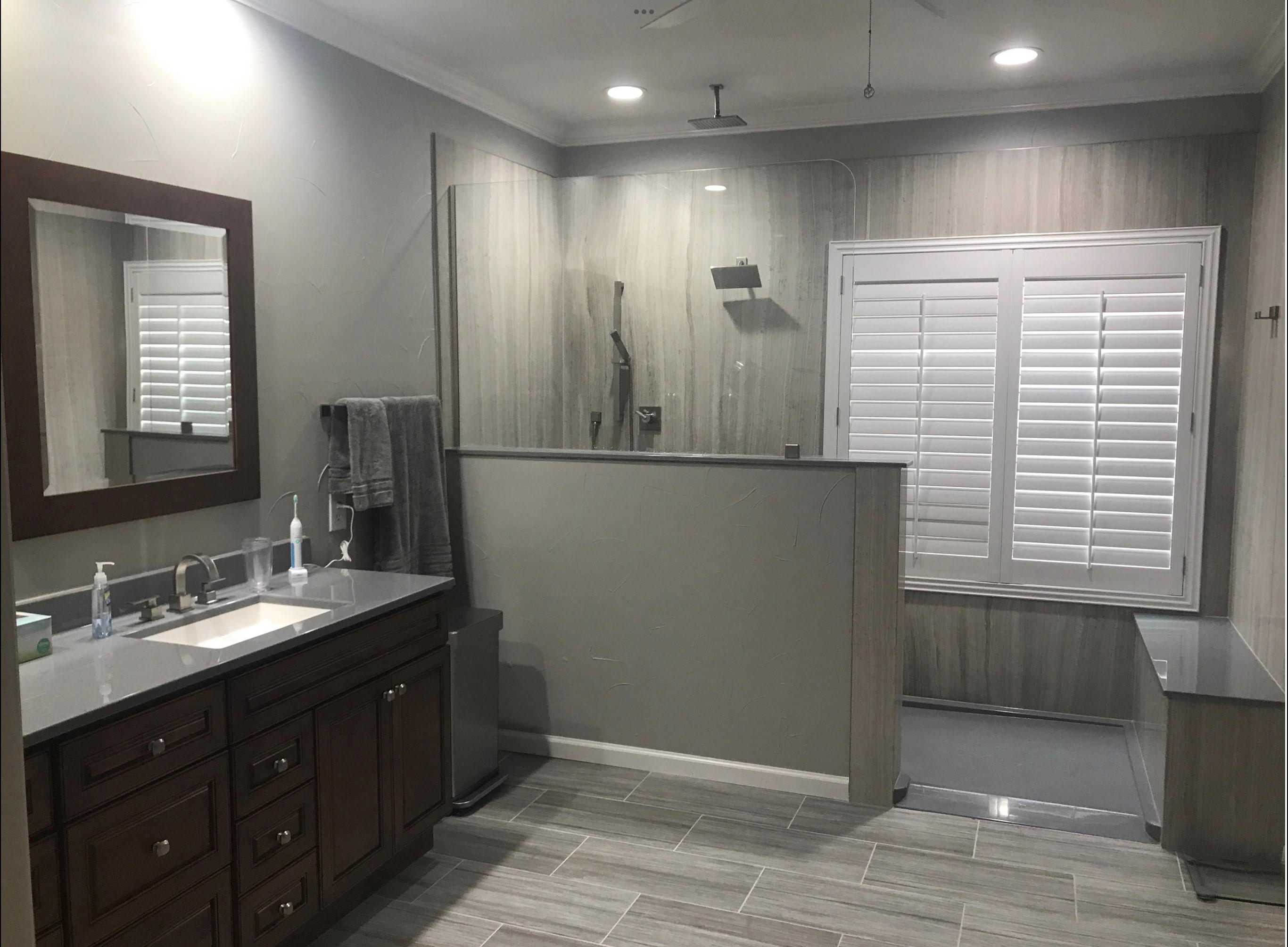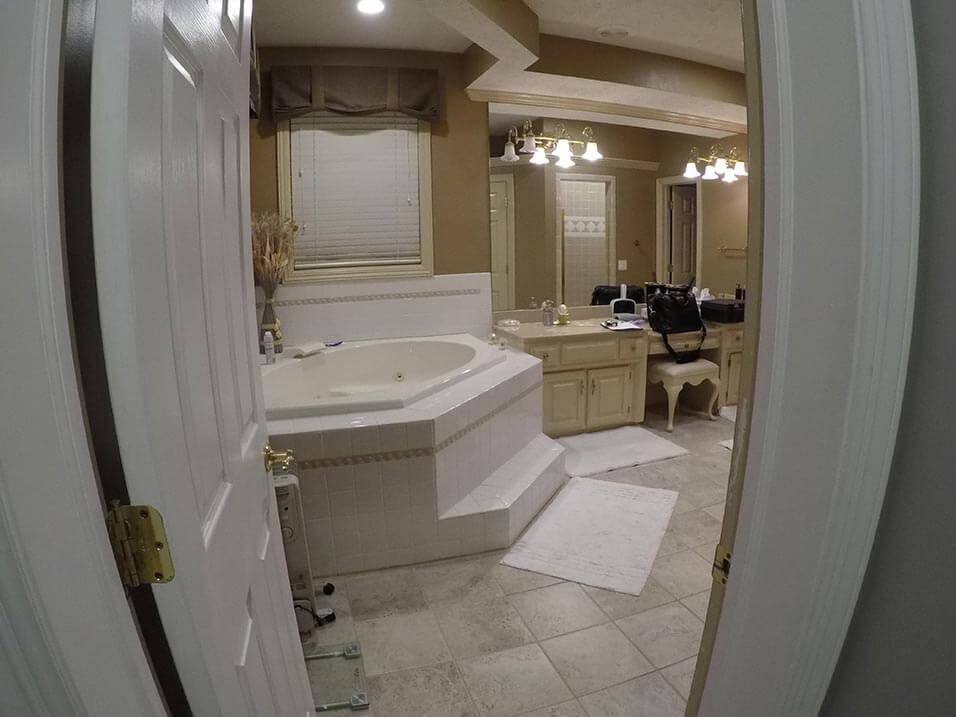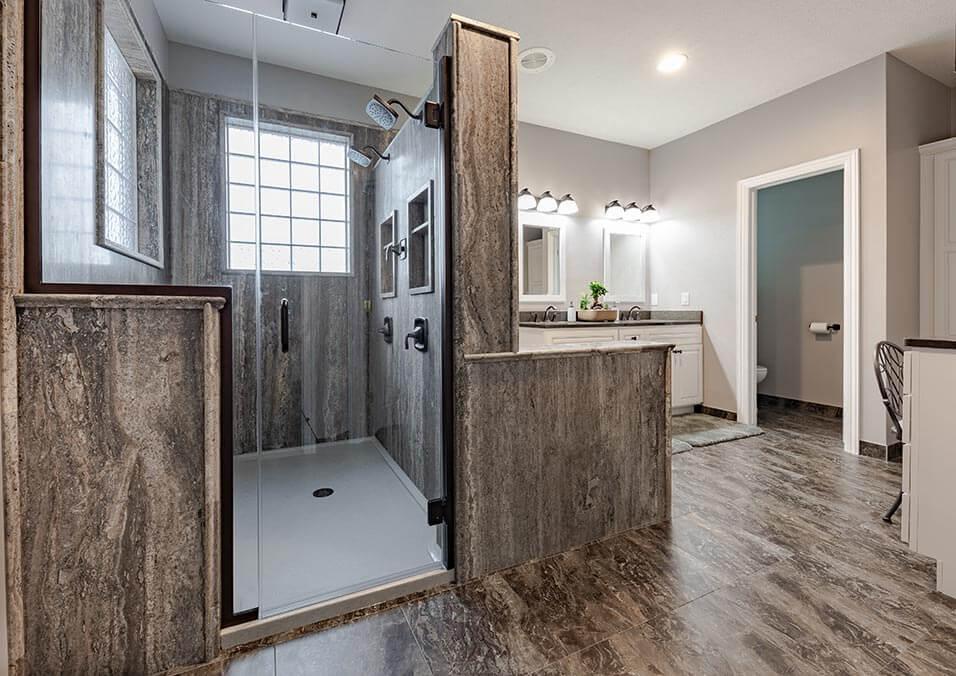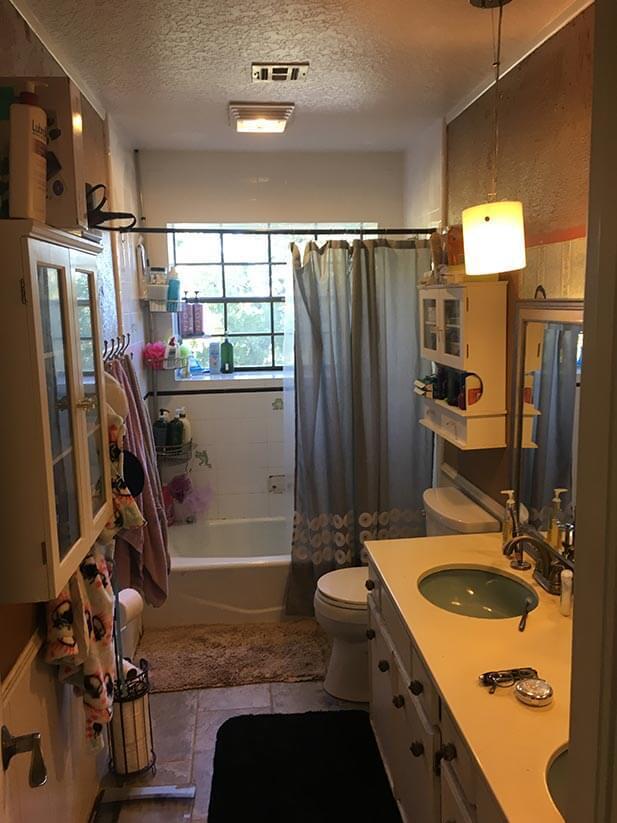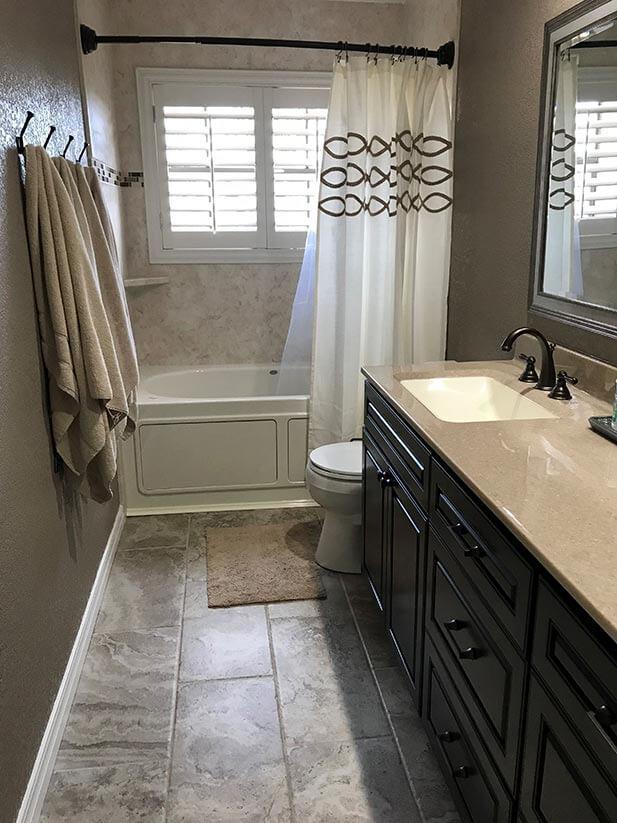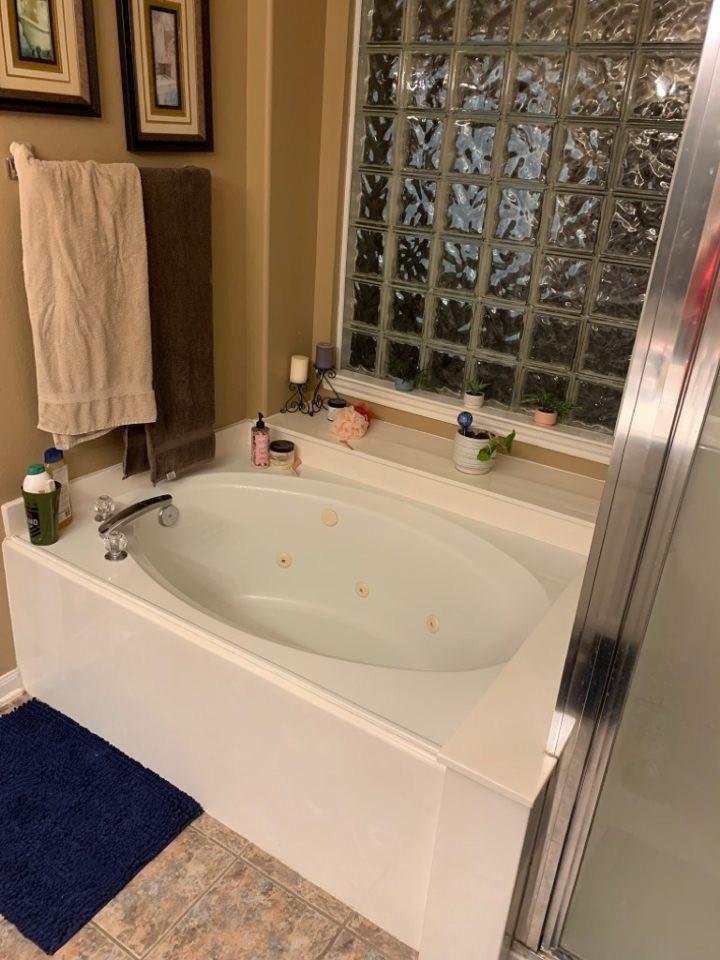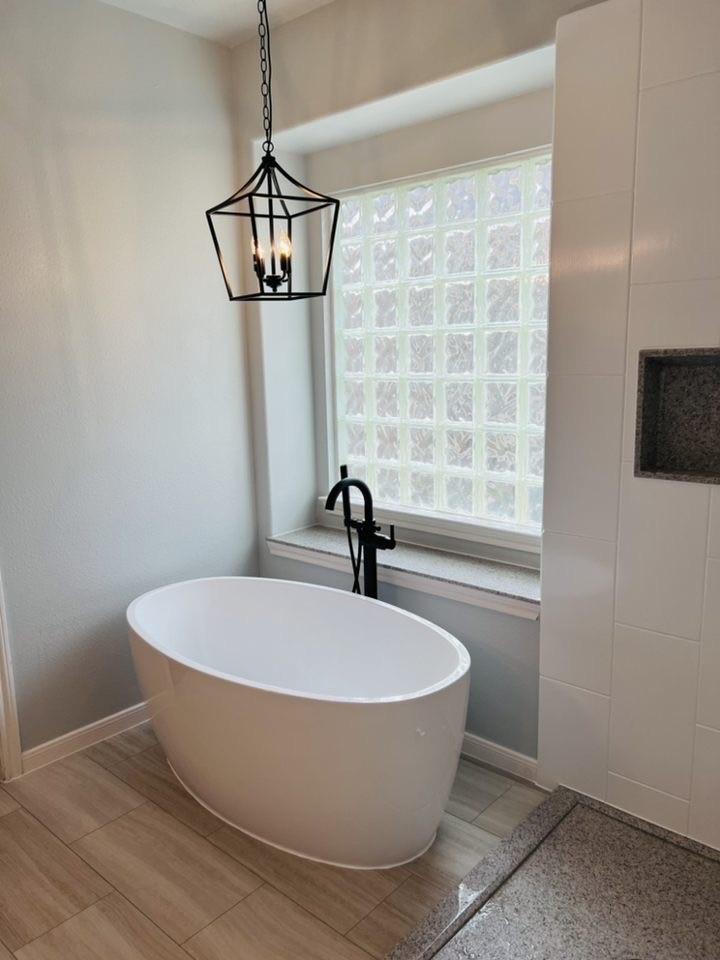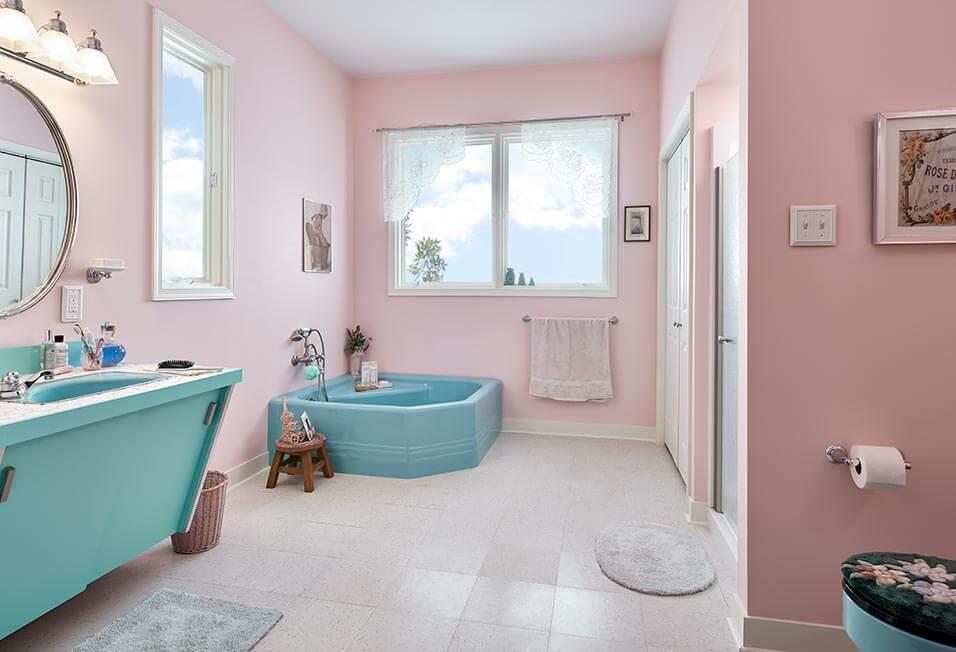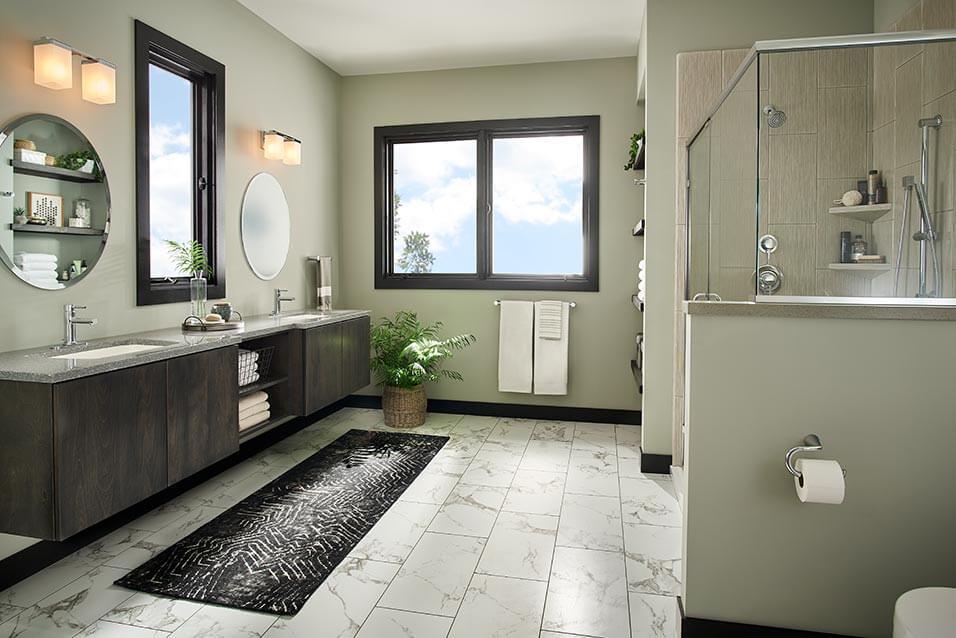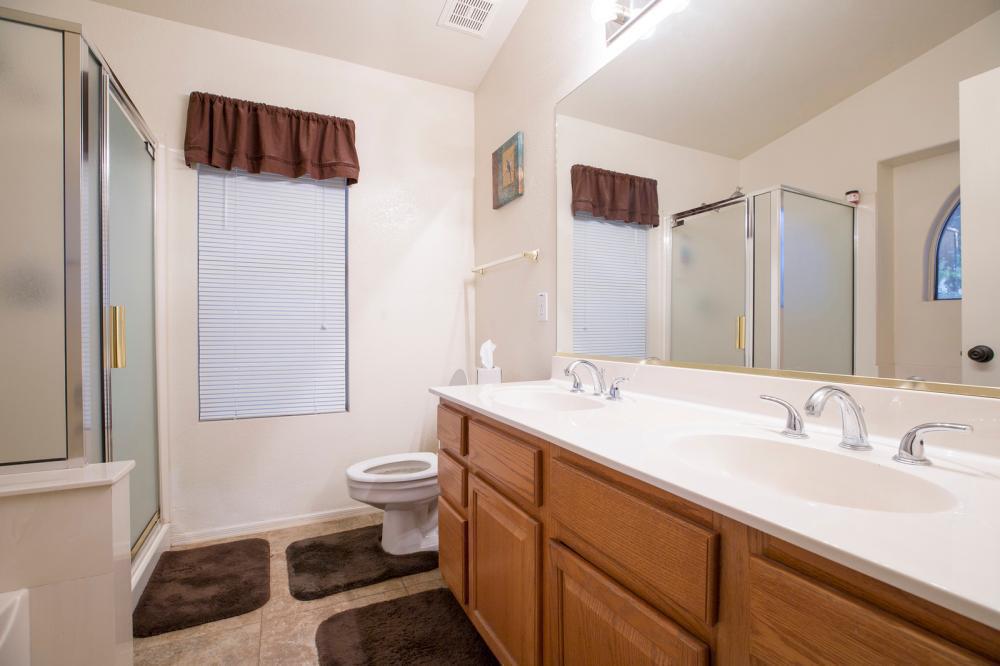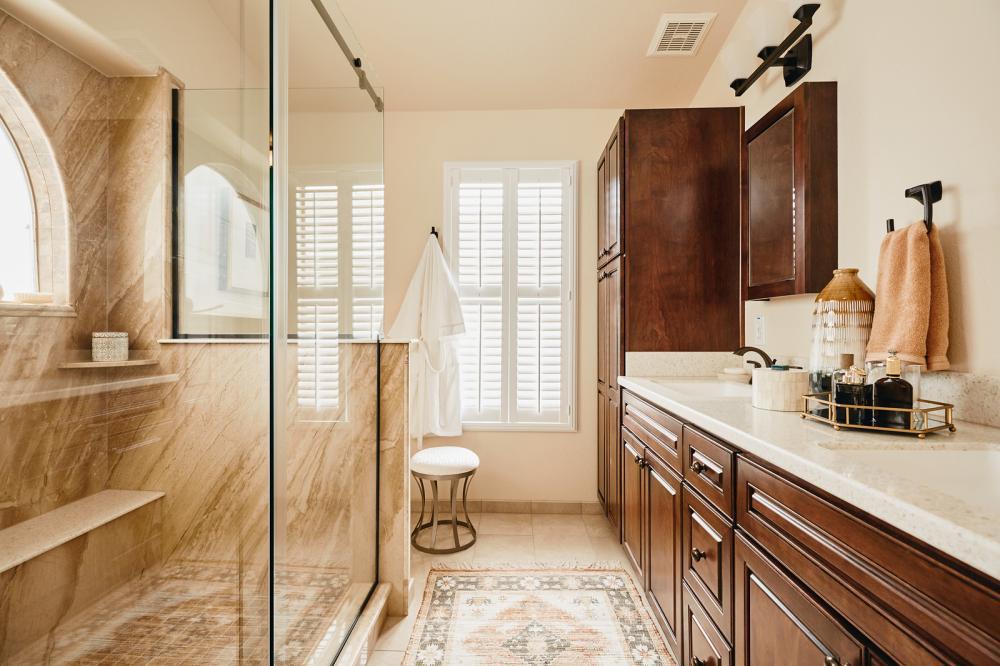 Meet the Team
---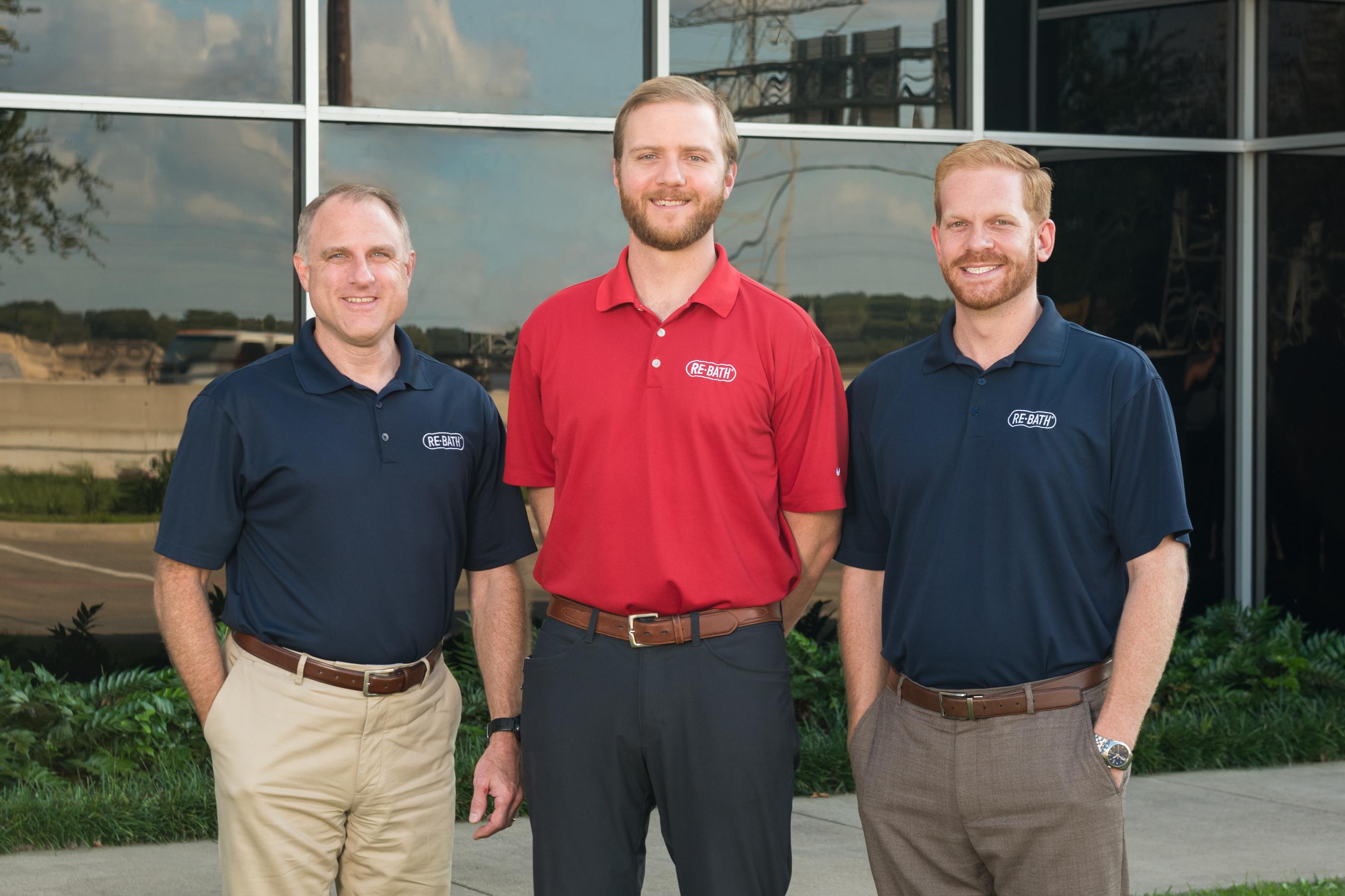 Re-Bath
Meet Re-Bath
As a company, we are passionate about our core values. Our top core value is to create "raving fan" customers. We work hard to ensure that all of our team members are in alignment with our values;
- Create Raving Fans
- Continuous improvement
- Extreme ownership
- Teamwork
- Fun!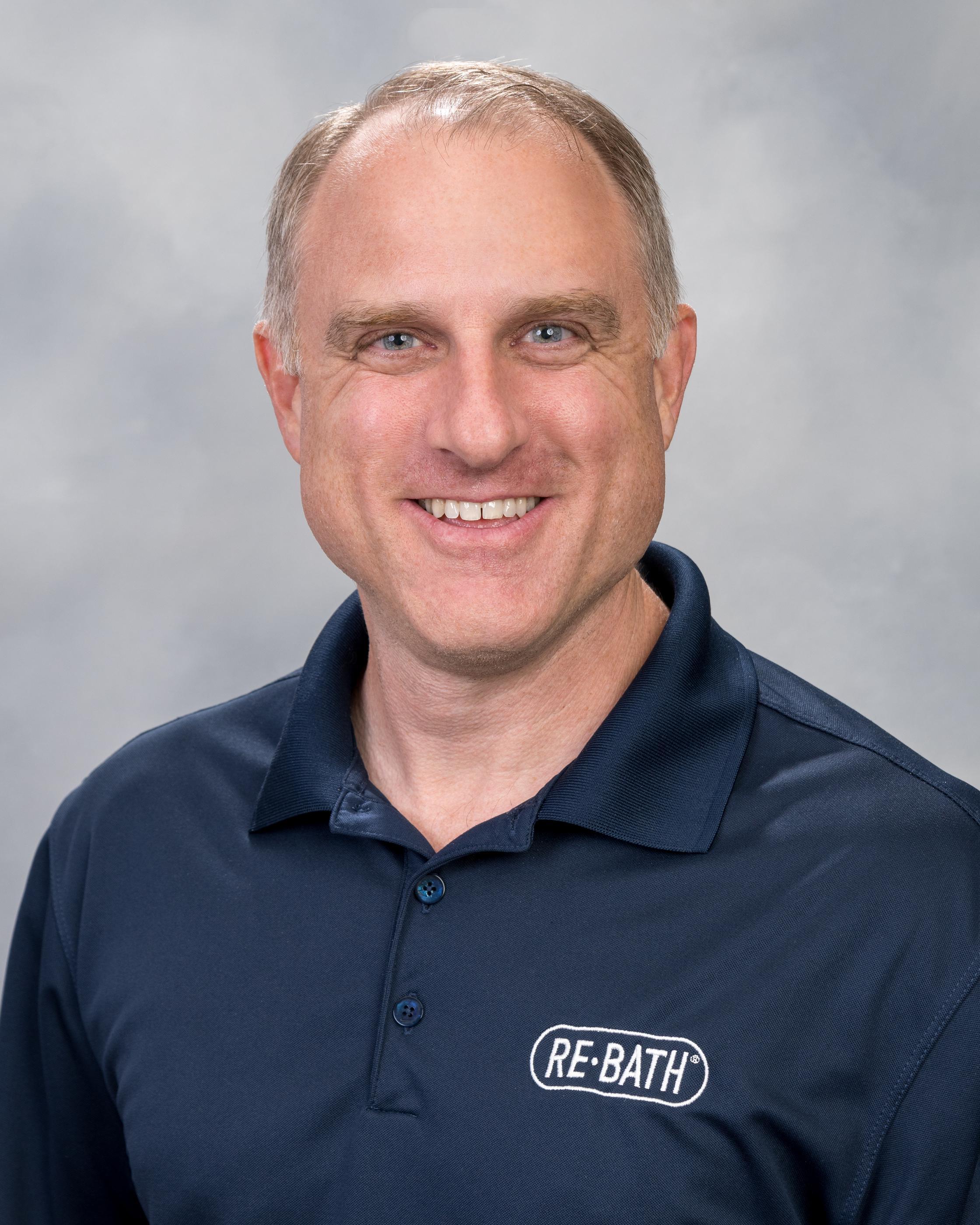 Mike E.
Owner
Meet Mike E.
Mike has held various executive positions with P&L responsibility and founded and operated two consulting practices. He specializes in fast-paced, high-growth entities, driving change and continuous improvement. Previously, Mike led the growth and analytics consulting practice at Baker Tilly, focusing on mid-market and oil & gas companies. Prior, he was the General Manager of Renewal by Andersen of Houston, Chief Commercial Officer of C&C Reservoirs and Regional General Manager for the Americas for CGG GeoSoftware. He also held the role of Global Sales Manager for Fugro-Jason, acquired by CGG in 2013. Mike is a 5th generation Texan, native Houstonian, and he and his wife Cindy have two adult children. Mike received a Bachelor of Science in Economics from the University of Houston and has completed advanced business certifications at INSEAD in France.
Matt F.
Owner
Meet Matt F.
Matt Fogarty is a veteran of home improvement companies. He has held positions in sales, sales management, and ownership over the years. He was a top-performing design consultant and sales coach for Renewal by Andersen and a top-performer for 2 prominent Houston auto dealerships. Matt is a true integrator, constantly working to improve our customer experience and makes sure the "trains run on time". Matt was born in Baltimore, MD, moved to Orange County, CA, and put down roots in Houston in 2006. Matt received a Bachelor of Business Administration in Finance from Sam Houston State University.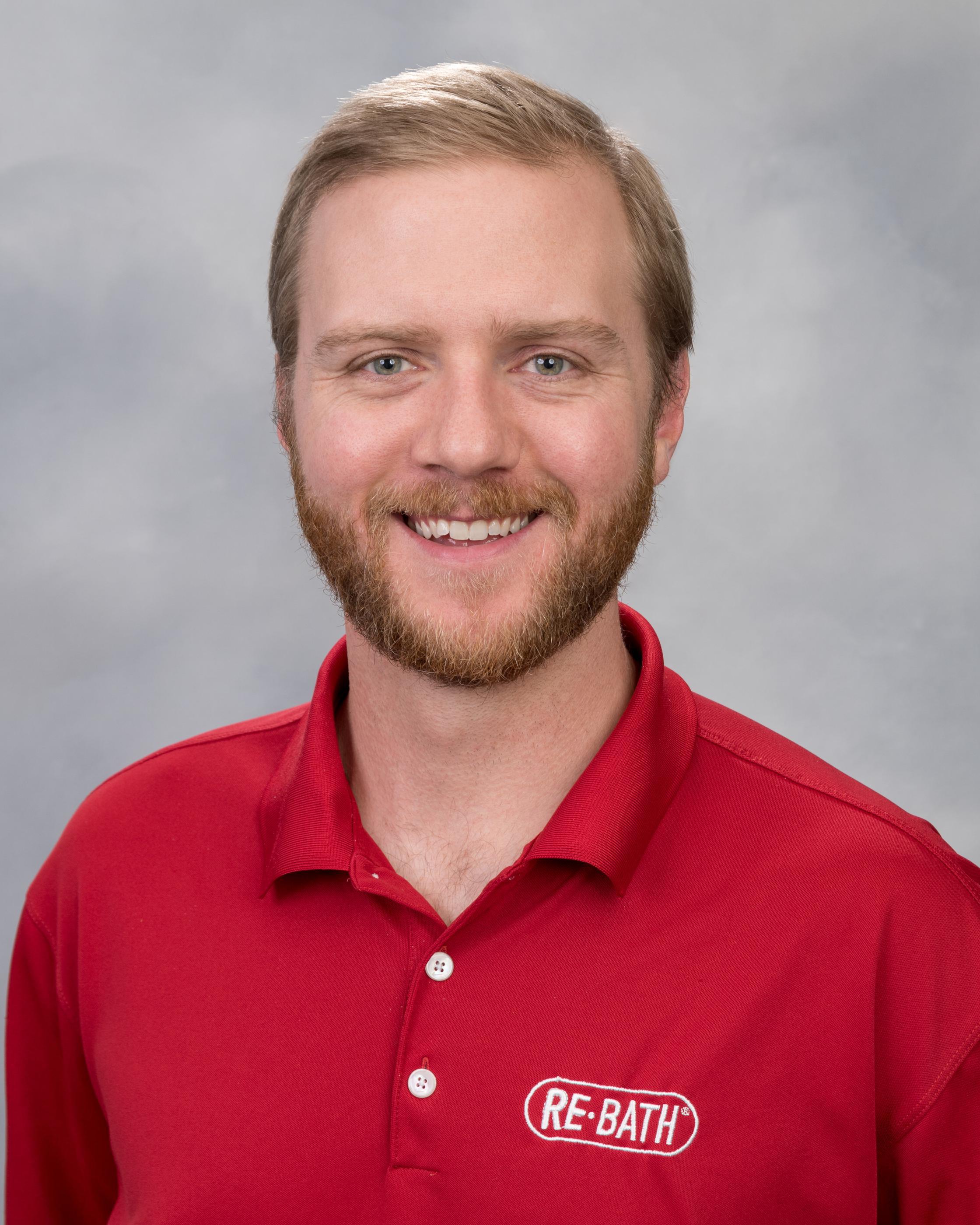 Andrew M.
Owner
Meet Andrew M.
Andrew Miller brings a wide range of experience to the ownership group having spent time in Sales, Marketing, Procurement, Operations, and Human Resources in multiple industries. Having spent 4+ years as a business consultant both at a large international firm as well as his own firm, Andrew focused on helping business owners structure their businesses for long-term success through analyzing the people, processes, and data to help businesses achieve their goals. Andrew was born and raised in Fort Wayne, IN, and moved to Houston in 2011, immediately after graduation to start his career. Andrew and his wife, Laura, have 3 sons and 1 daughter. Andrew graduated with a Bachelor of Science in Health and Physical Education from Taylor University in Indiana.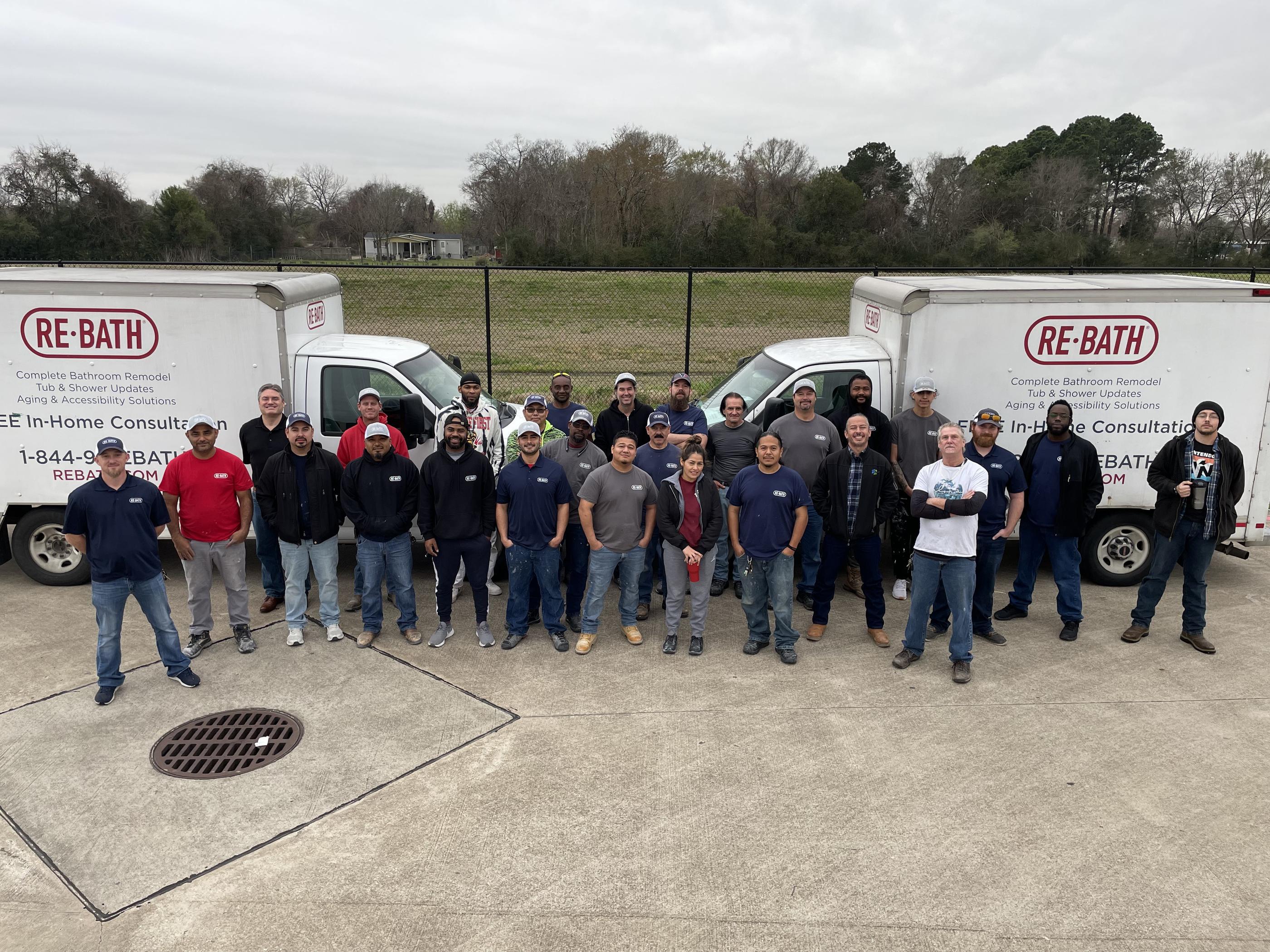 Re-Bath Installers
Effortless Complete Bathroom Remodeling
A new bathroom from Re-Bath adds comfort, style and value to your home. Our exclusive full bathroom remodel process removes old materials and fixtures and replaces them with beautiful options in a wide variety of colors and styles. With Re-Bath, you avoid the headache of dealing with unreliable contractors, constantly changing timeliness and unexpected costs.
View All Complete Bathroom Remodeling Projects
Custom Tub & Shower Remodels
If your bathroom needs a modern refresh rather than a complete remodel, Re-Bath's bathtub and shower renovations can revitalize your space. Our professional designers work with you to select materials and designs that compliment your existing bathroom and our efficient crews complete construction of your brand-new bathtub or shower in just a few days.
View All Tub & Shower Remodels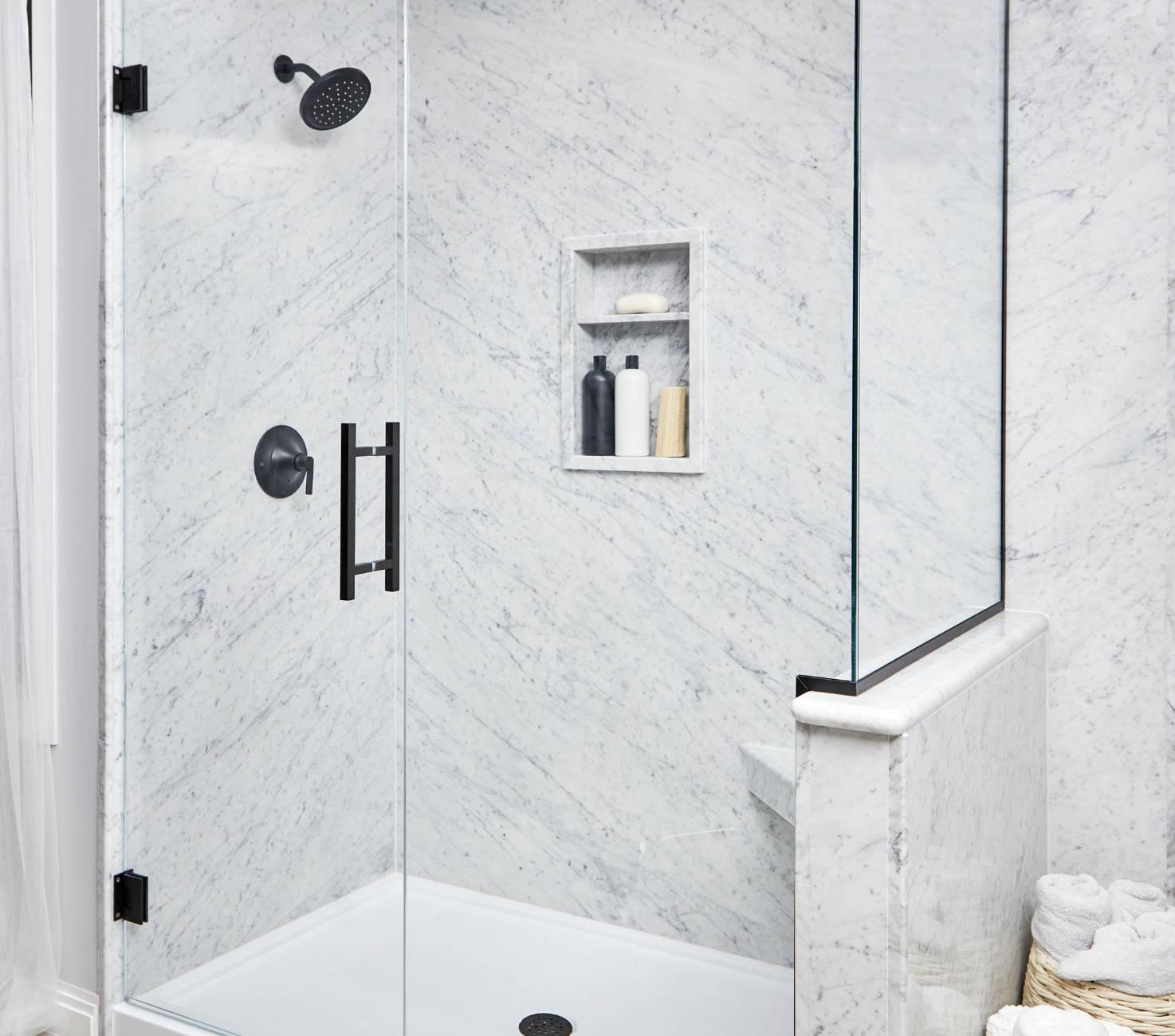 Stylish Walk-in Bathtub Remodels
Re-Bath's walk-in bathtubs include innovative safety features and thoughtful design elements, allowing you to create the beautiful bathroom you want with the safety and comfort you need. Our ADA compliant walk-in tubs offer features like grab bars, slip-resistant flooring, comfortable seats and more, all incorporated seamlessly into an attractive design.
View all Aging & Accessibility Projects
Awards & Affiliations
---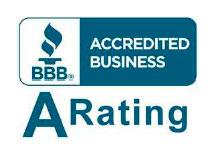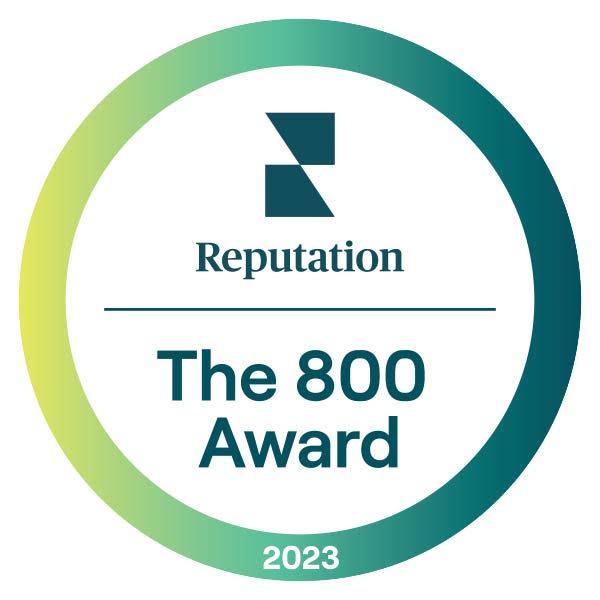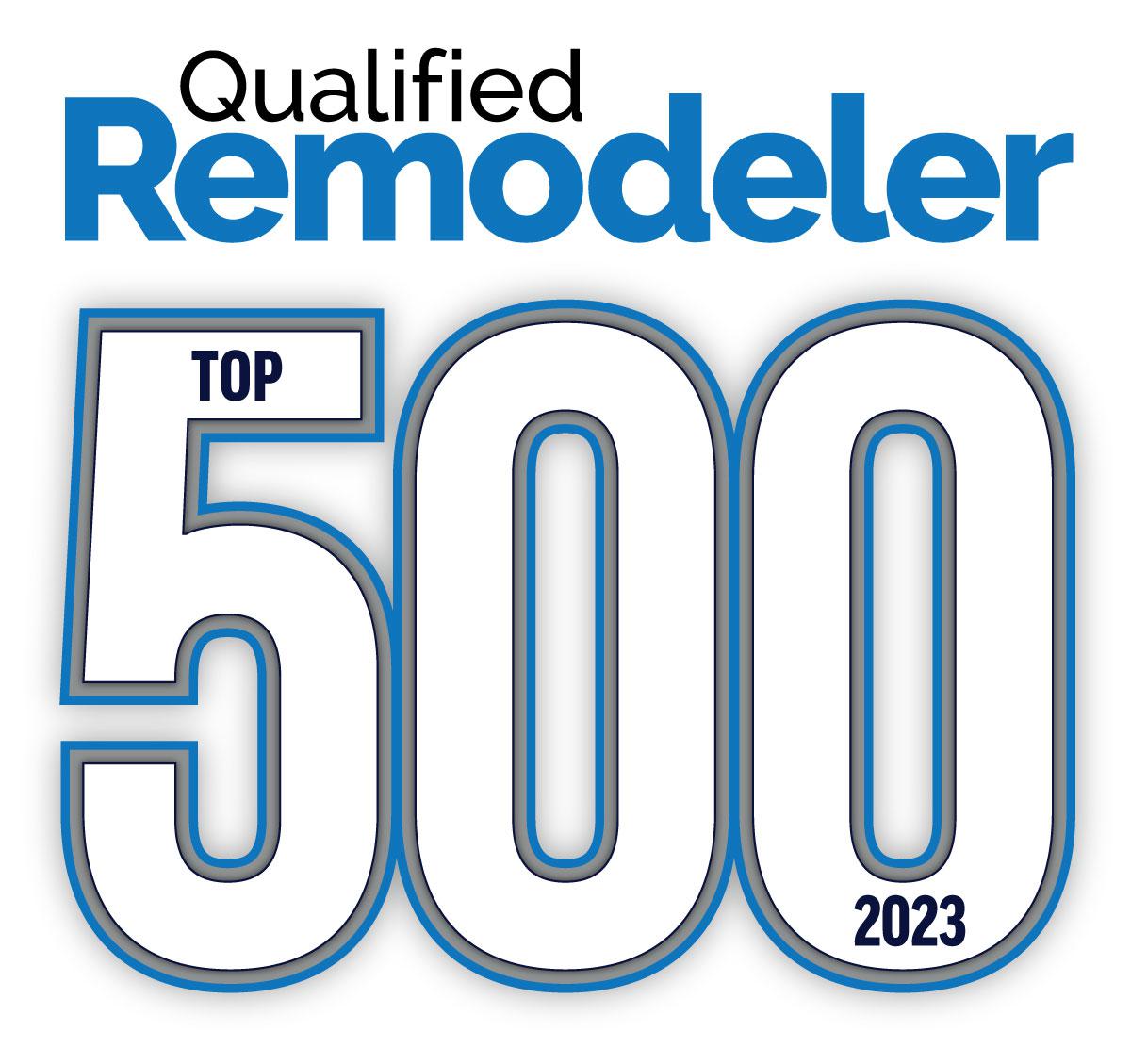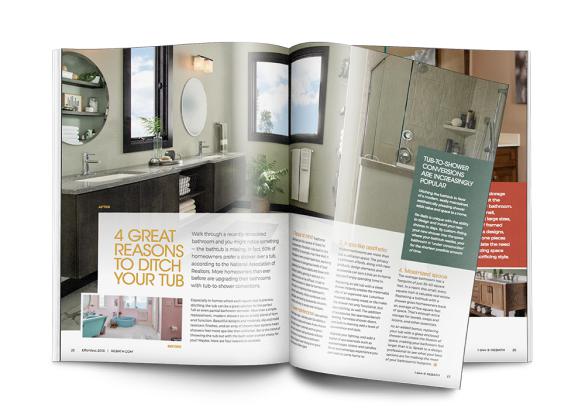 Effortless Magazine
Fill out our form to get a free digital copy of Effortless, a 55-page magazine filled with tips, trends and inspiration.
Download NOW